Are you sure you want to delete this post?

Thu Aug 06, 2009 10:50 am
well here the deck screen.
i just am still trying to figure out what brand this is. i mean it looks real.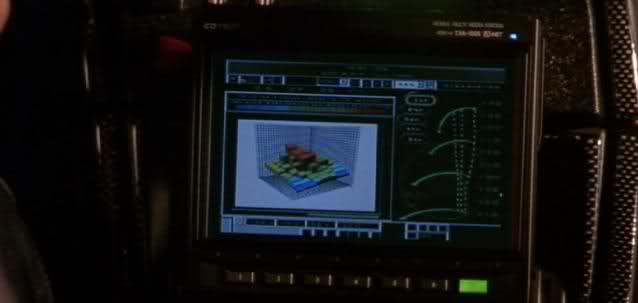 then this is from the laptop on his seat.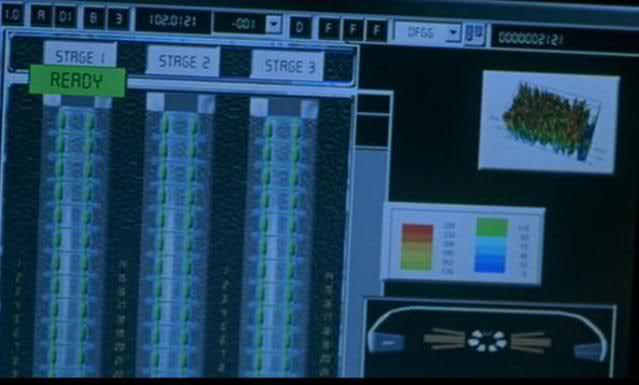 this one looks fake, but im not sure.
they both might be.
are these look real or fake?