Went down to 108 feet to see this huge ship that sank in 1980 near the port of Larnaca, Cyprus. Got a bit of narcosis around 100 feet, but if you come back up a little bit it goes away. Went inside the ship to have a look around some big chambers. Saw a bunch of huge volvo cargo trucks laying on the sea floor as well as chained to the deck. Saw some perfectly in-tact carpets, the bridge, the lighting system, etc. Saw some animal bones, probably from cows that died when the ship went down. The water was super warm above 40 feet, must've been like 81 degrees, felt like a bathtub. So many fish it was like swimming in an aquarium, rainbow wrasse, barracuda, and grouper.
Considered one of the top 10 wreck dives on the planet. This intense dive was probably my best, beating a night dive on Maui.
Next on list: Egyptian red sea, Australia's great barrier reef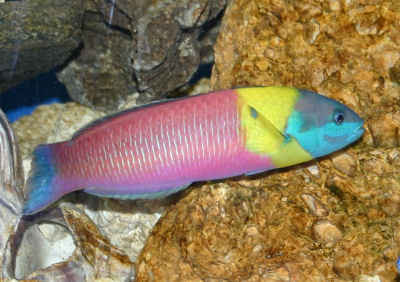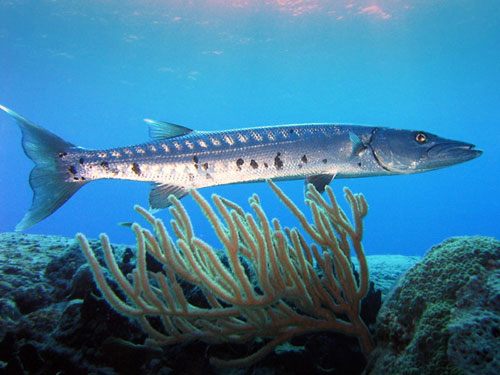 Also whilst in Cyprus (which is its own country that speaks Greek in the Mediterranean), did some relaxing, some eating of fresh shellfish, and crazy sunrise beach party that I bailed out at 3:30.