Hi Phil,
That's a pretty nice video showcasing your products. :)
Since you mentioned the 6W
LED modules
... Do you have any pictures of them installed on a boat in the water? I tried looking at the product information page, and I didn't notice any. It would be nice to have some install/show-off photos.
I noticed the other LED spots/floods have some pictures, which is nice, because you can get an idea of what it might look like in your application:
https://www.oznium.com/marine-led-lighting/marine-led-spotlight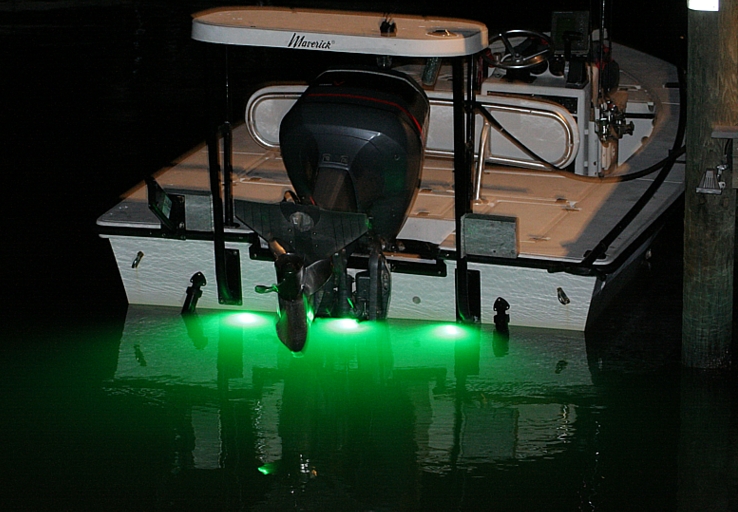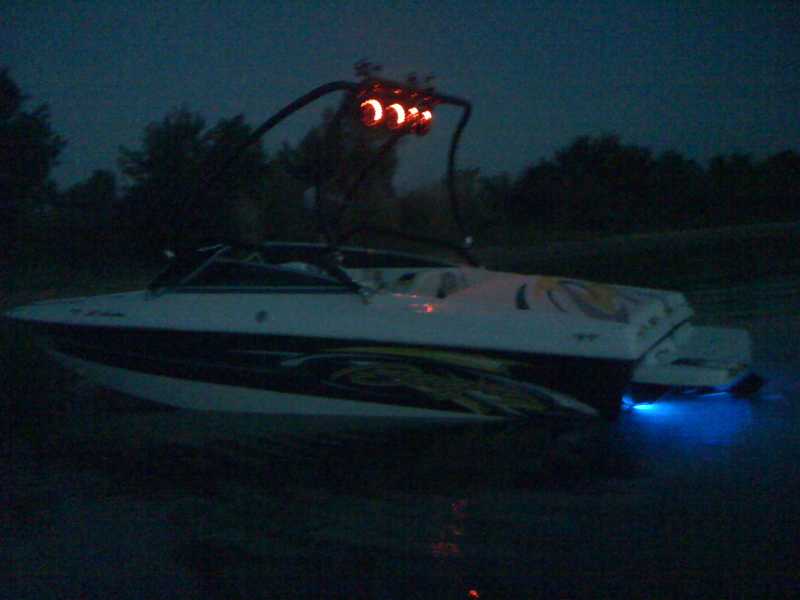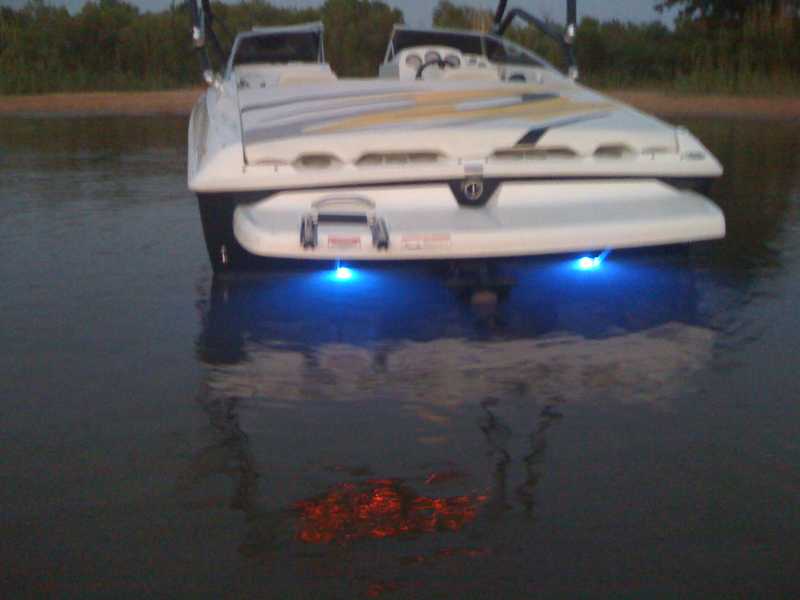 I realize that most of these are probably customer submitted photos, but it would be nice to see real applications of the 6W module. Better yet, maybe you can do a side by side comparison photo(s) of the two products so that your customers better decide which modules they want to use.
Cartman