Are you sure you want to delete this post?

Mon Jun 07, 2010 10:34 am
You should have known that the first modification to the Tahoe would be headlights. THe OEM headlights suck and aftermarket reflector headlights are only a marginal improvement. After the success of aftermarket projector housings on my dad's 07 silverado, i decided to try the same thing with the Tahoe. I ordered the DEPO style projector lights from ebay.
HID kit came in for the tahoe lights. Installing the larger H1 HID bulbs required some grinding on the projector mount. The bulb sits snug in the mount and the pattern is just freaking cool for a cheap aftermarket projector:
HID kit: 5000K 55w H1.
Camara: Canon SD990 Auto mode
Distance ~20'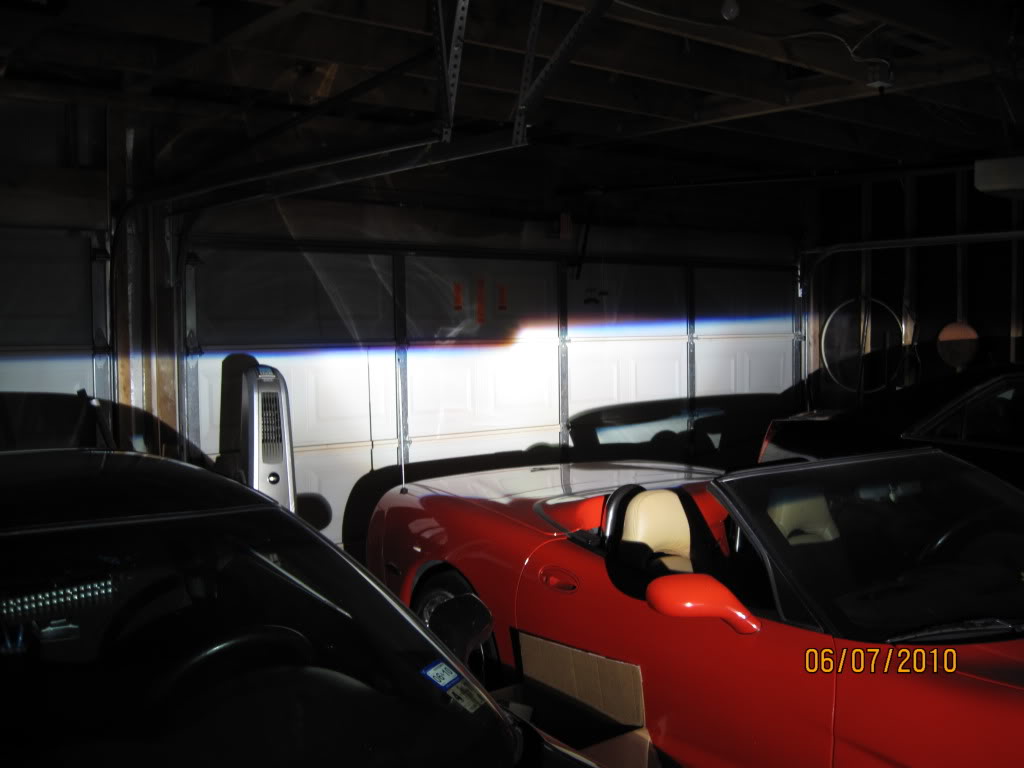 The Hot spot is a little wide, but given the height of the tahoe, it may prove to be more useful. If it turns out bad, i can always space the bulb a little to get a sharper focus.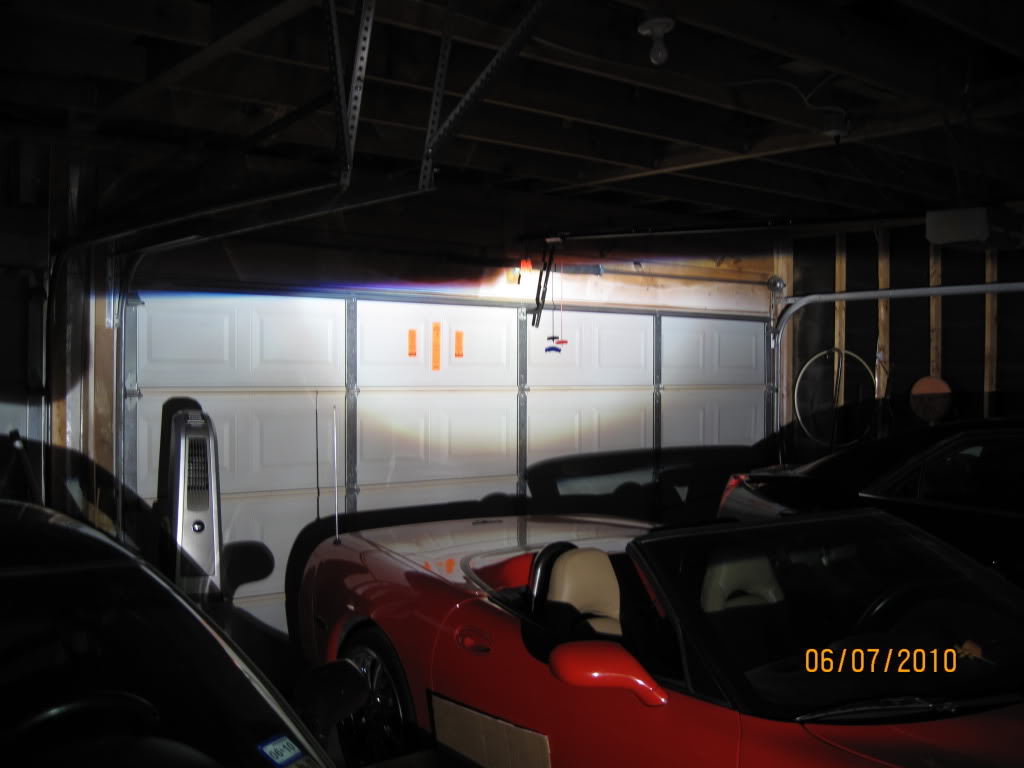 More pics when the Grille-guard foglights come. Those are standard 4x6 halogens (nothing special...more for looks than anything else, but the deep amber lens makes them very functional in the rain)