Are you sure you want to delete this post?

Tue Nov 30, 2010 12:05 am
Some of you were around for the infamous TEAM[ZG] Motorcycle Hauler/Party Bus thread. Well, we just took the ZG bus from Minnesota down to Arkansas to get in one last ride of the year. Spent three days tearing up the roads of the Ozarks.
Grass-to-grass roads. No gravel. No salt. No sand. Abrasive roads. Friendly folk. Couldn't ask for a better place to ride!
Now, I gotta say... all the pictures and video couldn't do this place justice. It's heaven, and can only be fully & truly appreciated in person. Without further ado...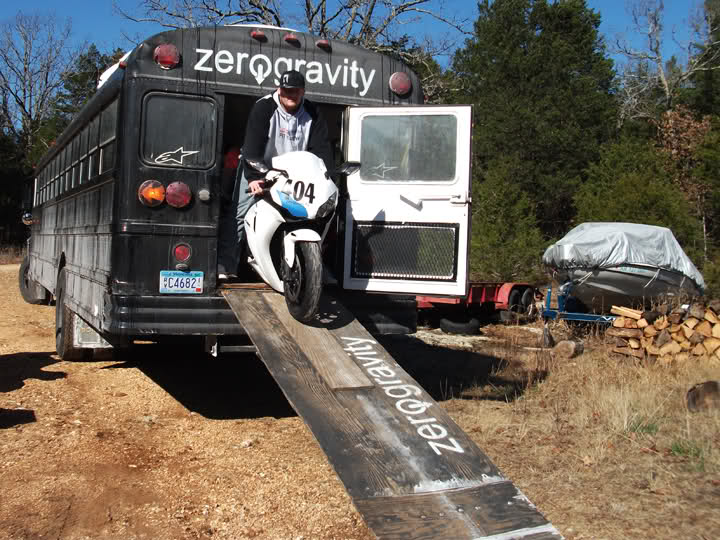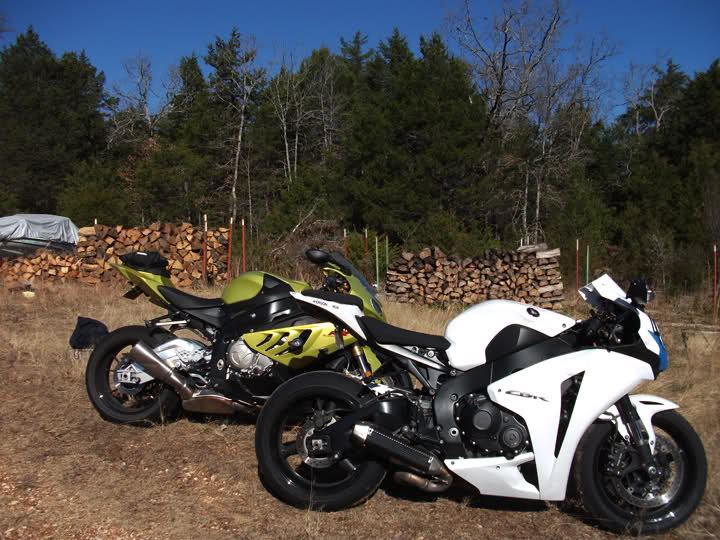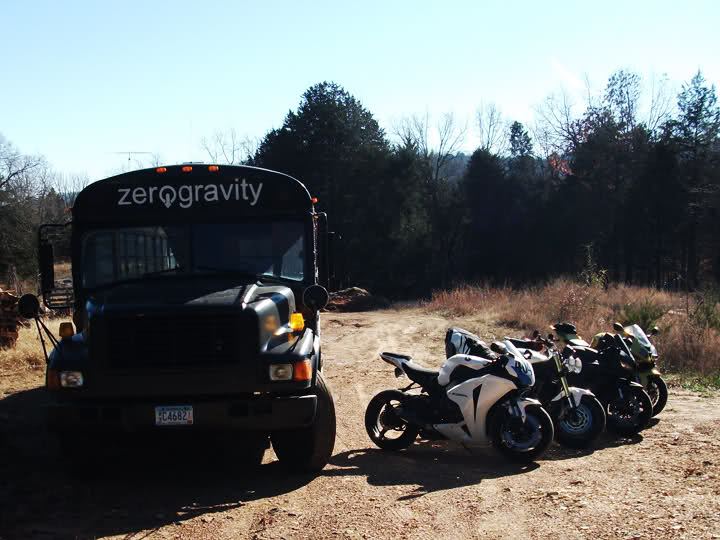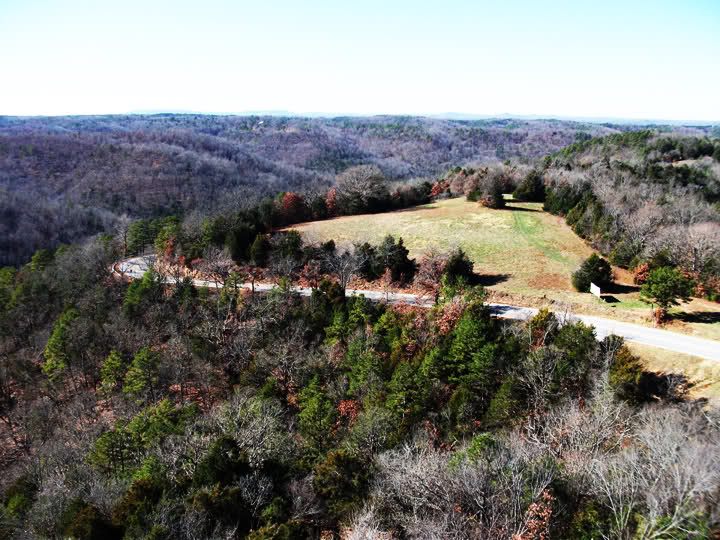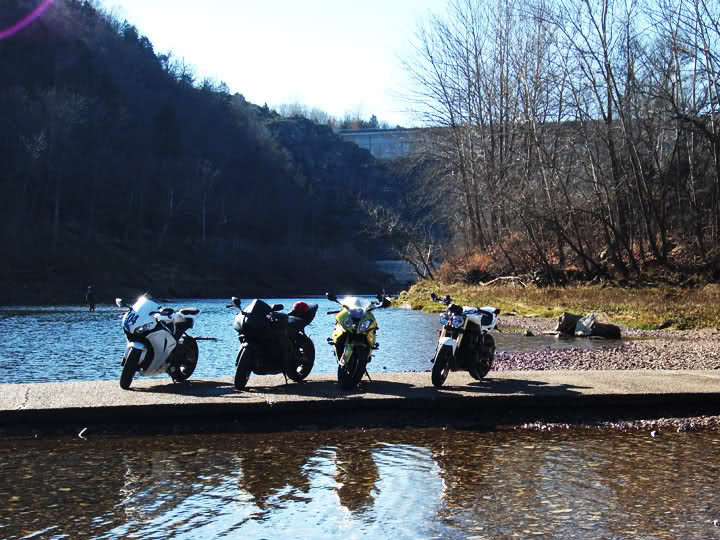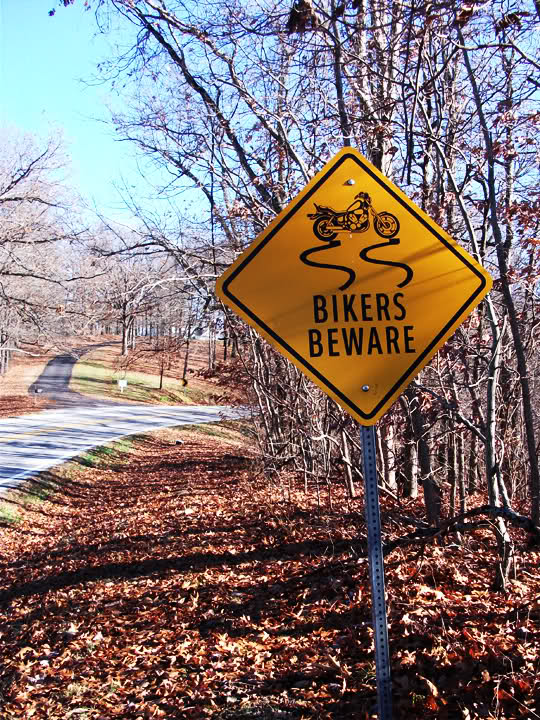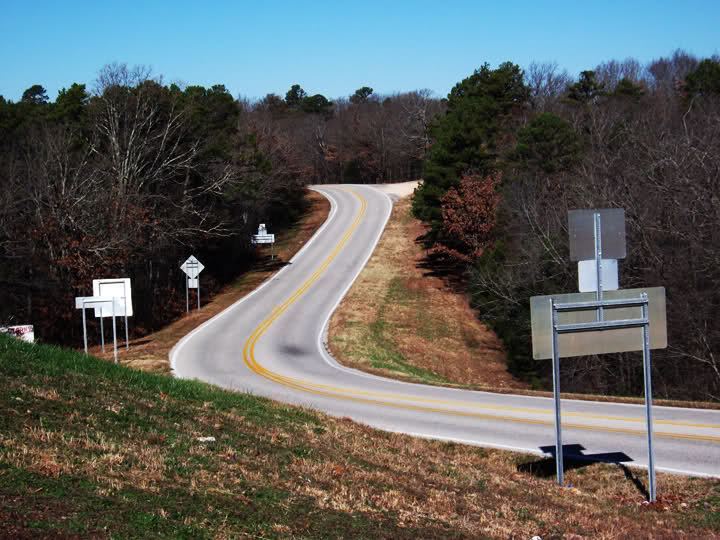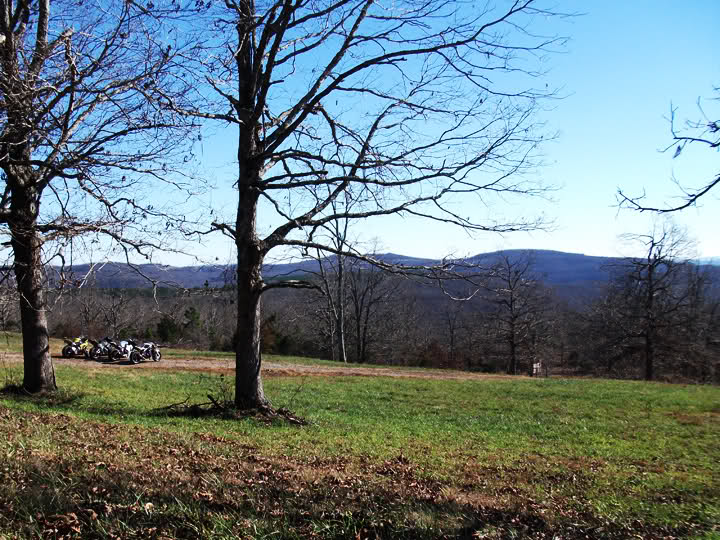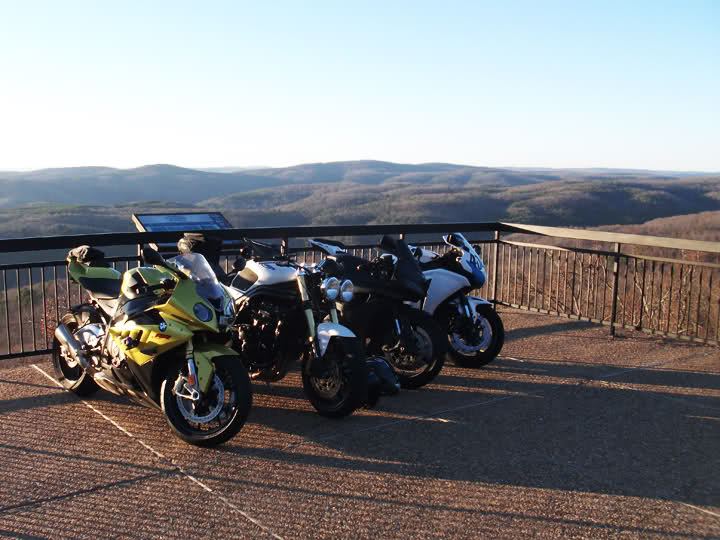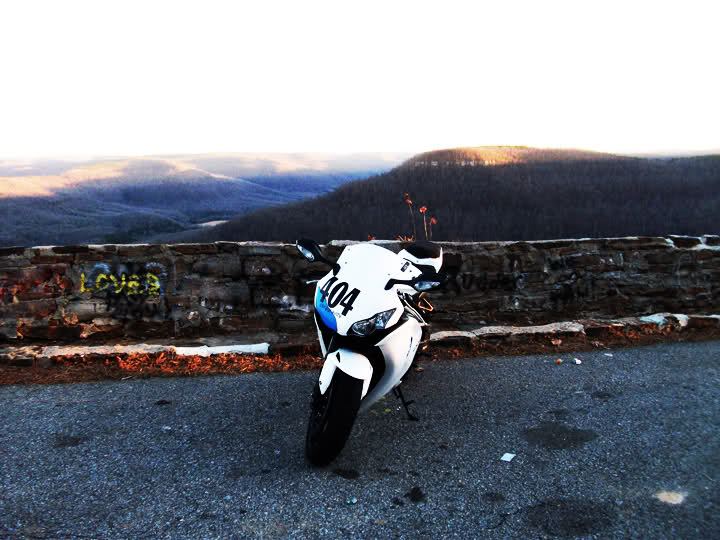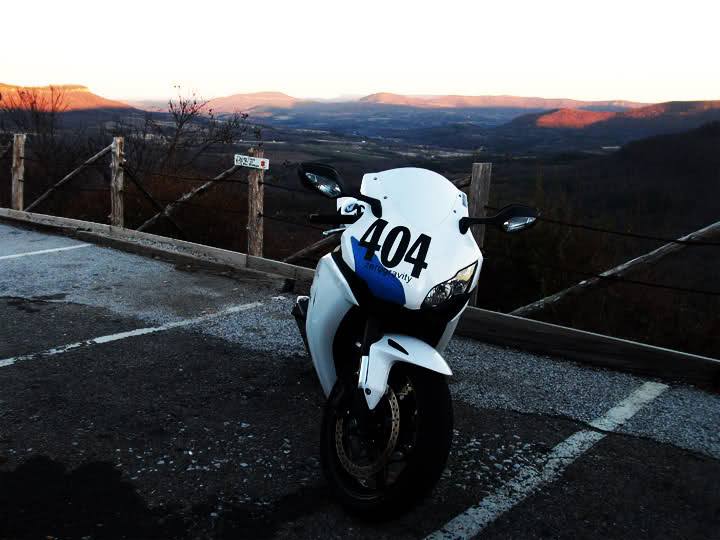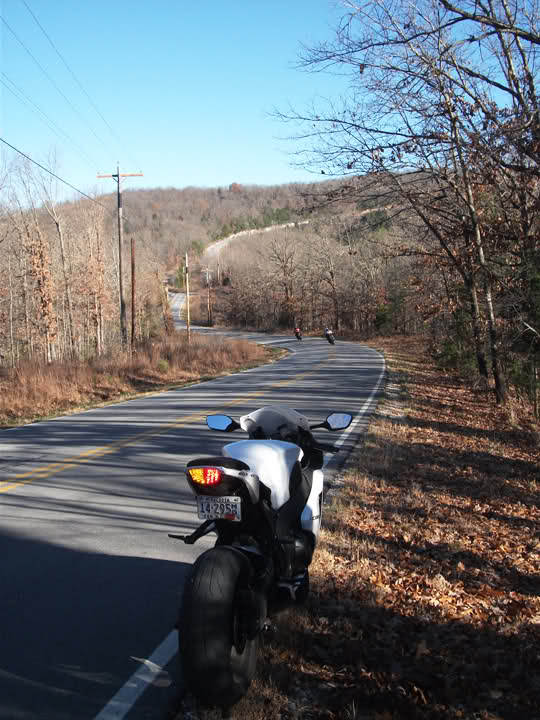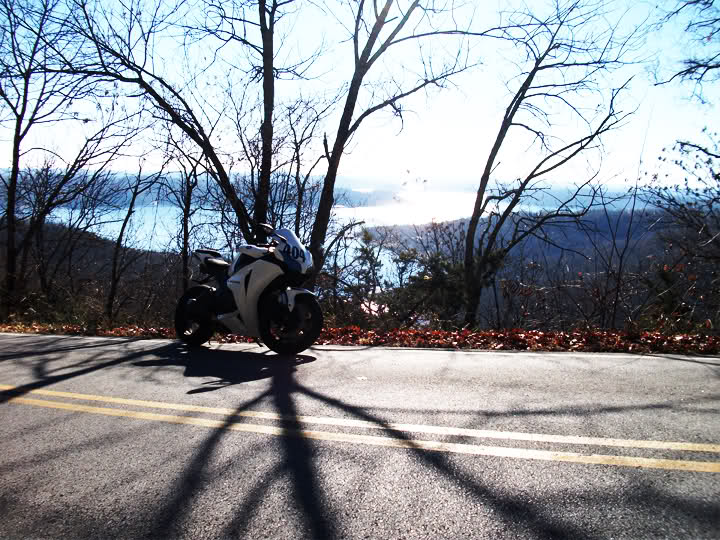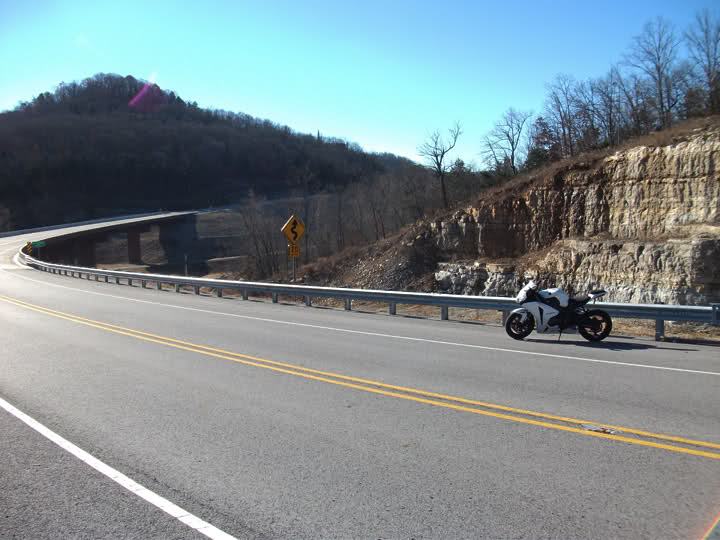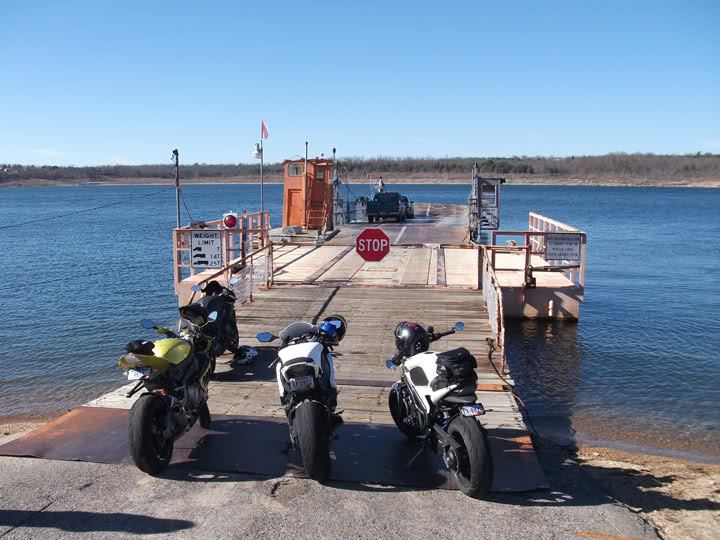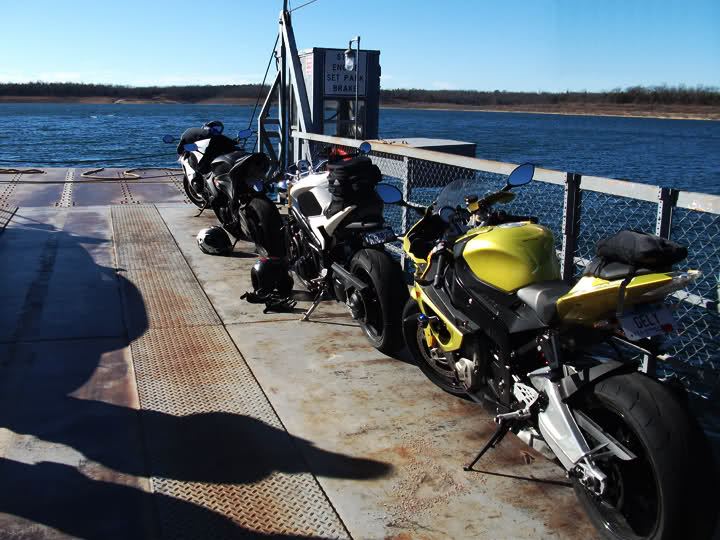 I've taken our bus on three "big" trips since I picked it up, with hopes on taking it to a lot more places.
TRIP[1] - Daytona Beach Bike Week - 3066 miles - Daytona Beach, Florida
TRIP[2] - Mid America Trackday - 770 miles - Omaha, Nebraska
TRIP[3] - Ozark Mountains - 1316 miles - Eureka Springs, Arkansas