Looks like negative switched, where the green/orange is always on, and pink black could be the negative, and is turned on and off at the door switch. but check first with a voltage tester. You can buy a 12v voltage tester at the 99cent store.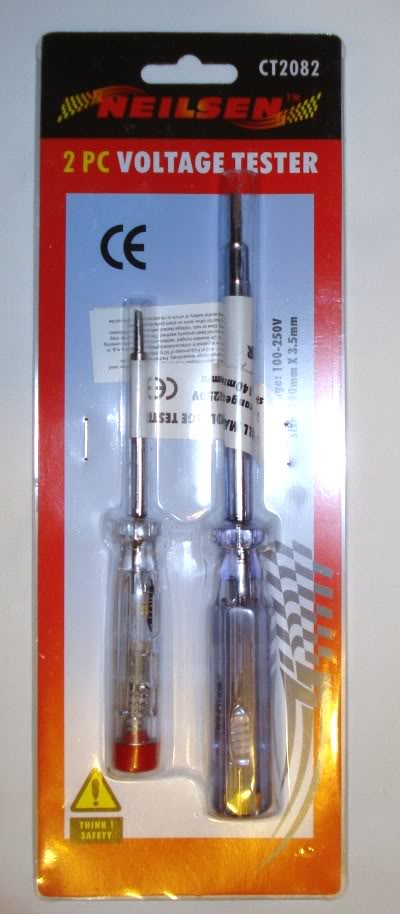 Yeah most dome lights have 3 modes. The 12v+ power wire is always on, the negative is the switch on the dome light, first position is connected to nothing(always off), second position is hooked up to the door pin switch, so when you open the door the dome is connected to ground, completing the circuit and turning on, third position is usually connected to the metal in the roof(ground), so it will constantly stay on.
On my car the door pin switch didnt have the 12v+ near it, probably routed through a different part of the car. So I tapped a fuse that was always on to get my cathodes 12v+, and ran the negative wire to the door pin switch.