Only the beging of a sick car. Tell me your ideas and wat u think of it so far thanks.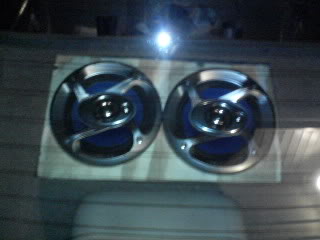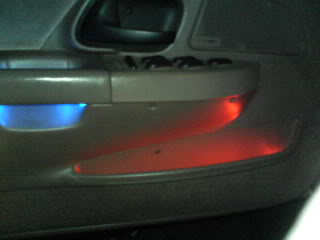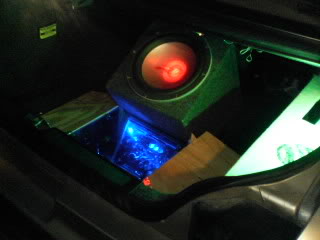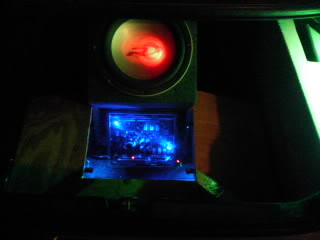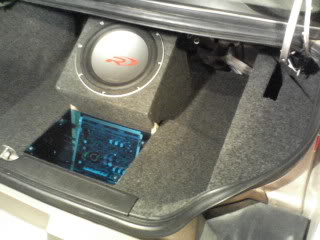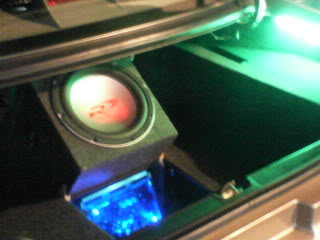 The trunk got the carpet it needed and came out looking good. it still needs some more lights from oznium but what u guys think comment back.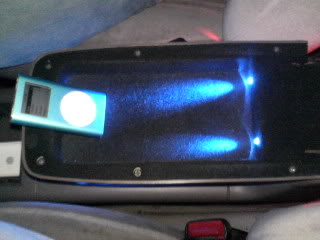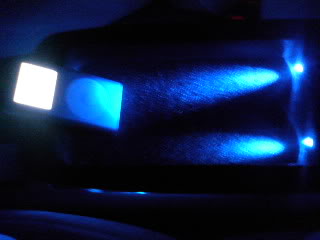 Center consule and my getto TV

.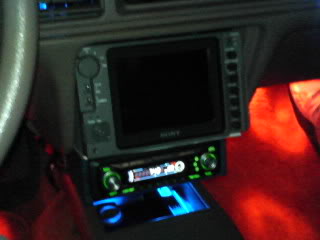 Any comments plz feel free to post, thankz.