Looking to spice up your pool parties as the sun goes down? Do you need a glamorous glow in the water? Are you seeking a brilliant lighting accent and effects at your party?
This Submersible RGB LED Light should be what you need.

An easy solution to provide decorative lighting for any occasion.

The creative LED light is powered by three AAA batteries (not included). It can safely be used underwater. Also perfect for lighting up vases and any water filled table centerpieces (example: wedding, or other events). Comes with a handheld infrared (IR) remote control. You can easily choose from up to 16 different colors from the remote. Dynamic color changing effects give you Flash, Strobe, Smooth and Fading modes.

A single remote control can operate multiple lights.

When you order a quantity of "1", you will receive one submersible RGB light and one remote controller.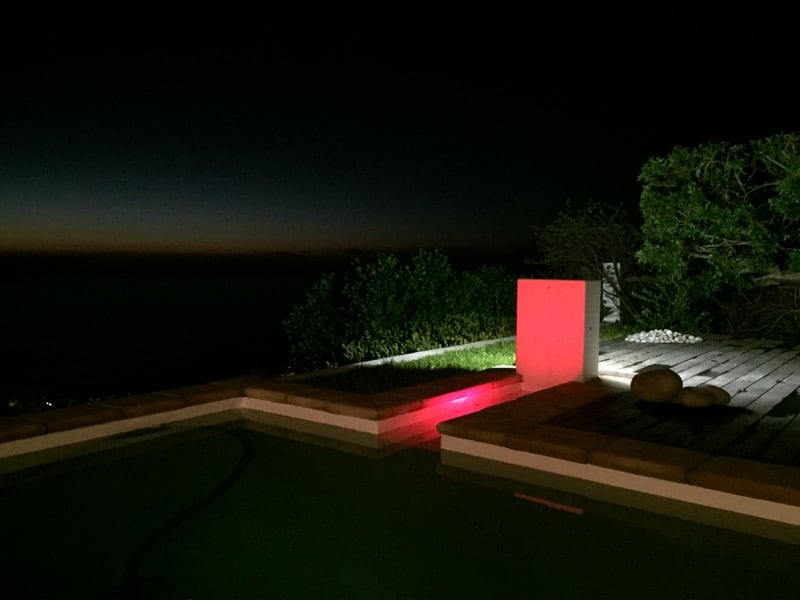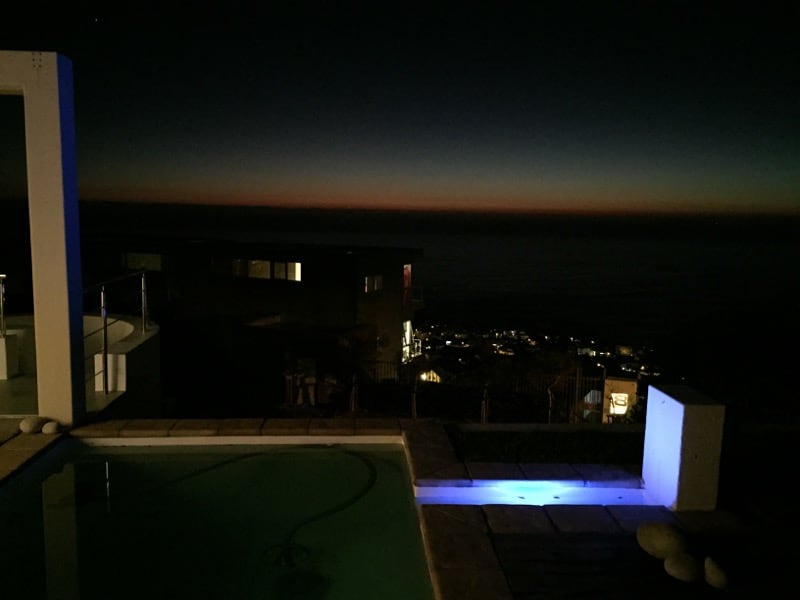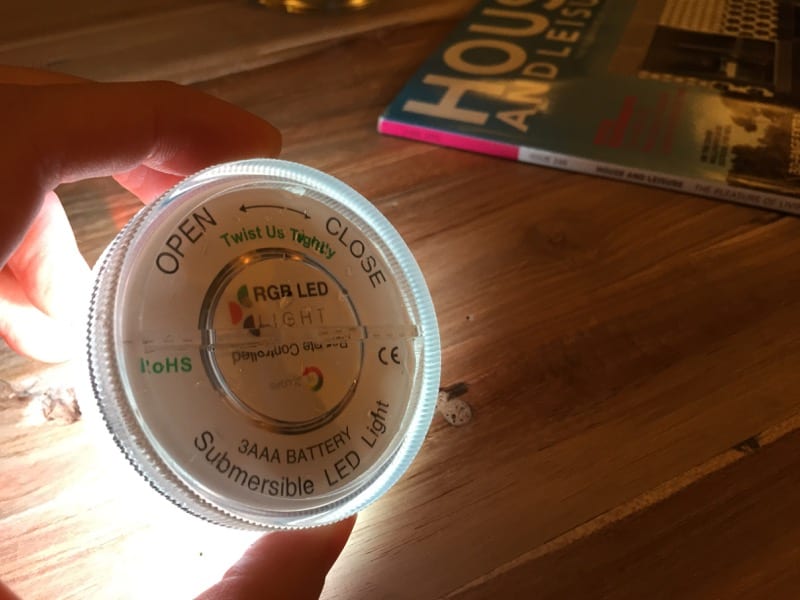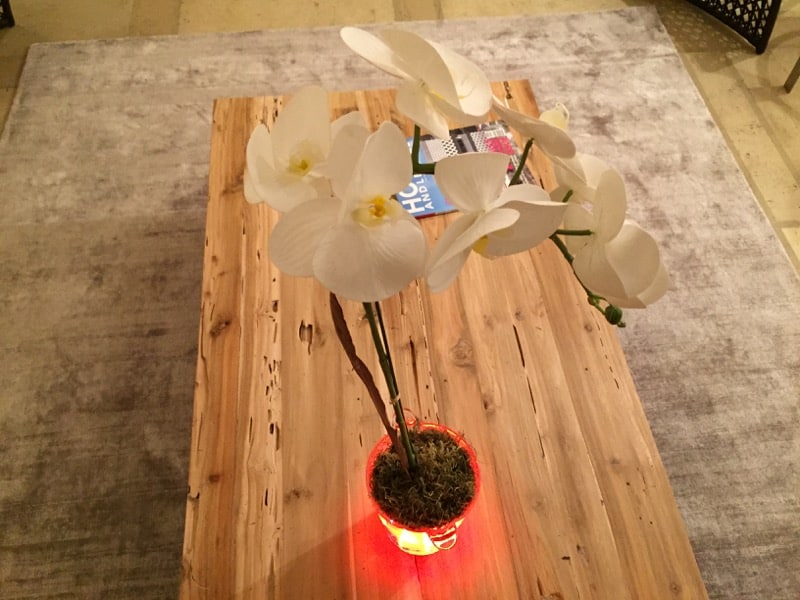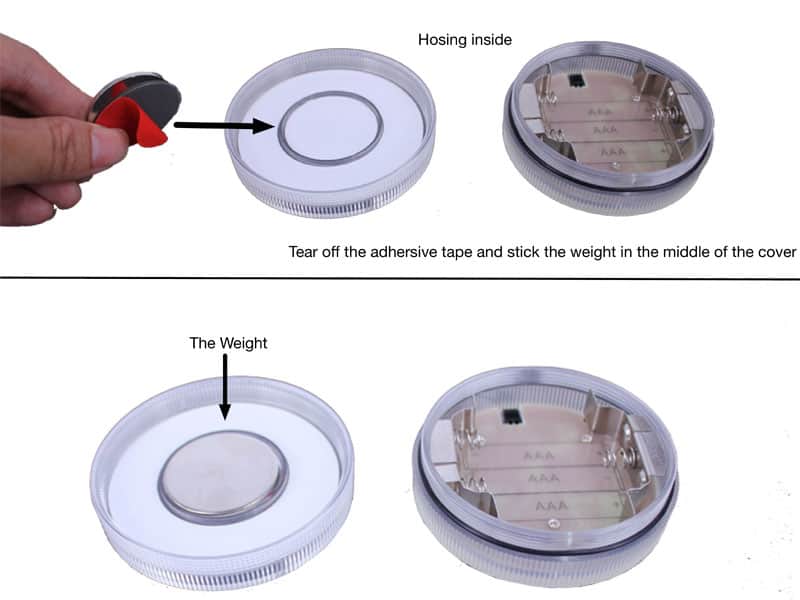 we provide the weight in the product.