Make constant use of that battery eating flashlight a thing on the past on your vessel! Are you tired of constantly fumbling for a dull flashlight for almost every task on your boat? See through the haze, and light up your entire boat with only a few watts with Oznium's Maritime LED Flood Lights!
This high intensity LED flood light packs the punch of a high powered halogen flood light and more, with ultra-low energy consumption, at only 1W, so almost no drainage on your battery! These can be used 24/7!

This versatile product was designed to provide multiple options for your boat & marine lighting needs. Forget those tedious hours of soldering resistors; just connect these LEDs to your 12V power source and you will have the smallest flood light you've ever seen! It couldn't be easier!
This product is truly and fully waterproof; once you secure your wires, it can even be fully submerged for years of underwater brilliance. And your options are endless, because this wonderful waterproof module is available in six variously vibrant colors: warm white (3300K), cool white (6500K), red, green, blue, or amber.
Each High Intensity LED comes with 3M Tape so you can easily mount it.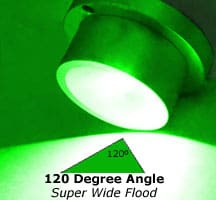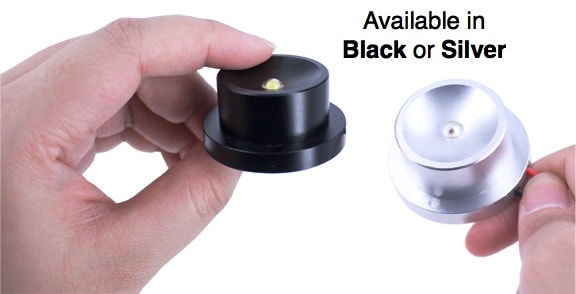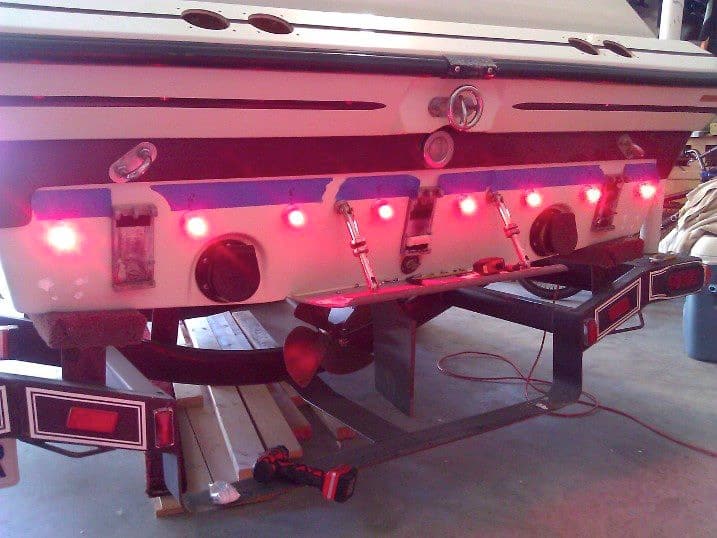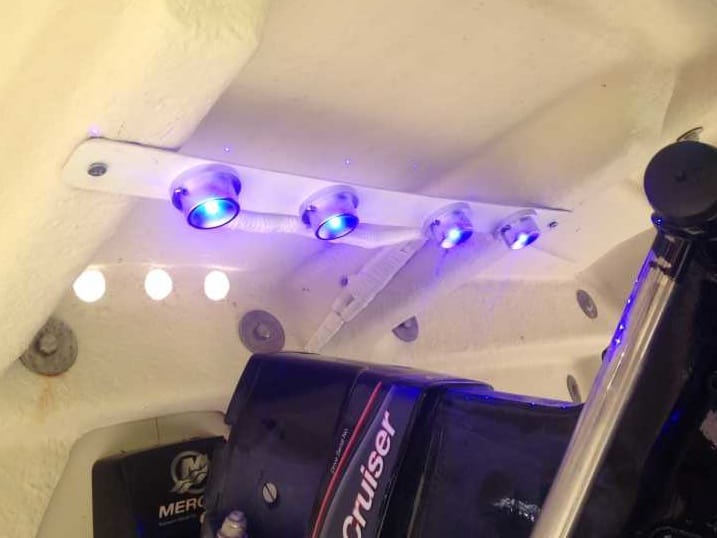 Do you need larger holes for mounting your LEDs?
We offer an elegant mounting bracket solution.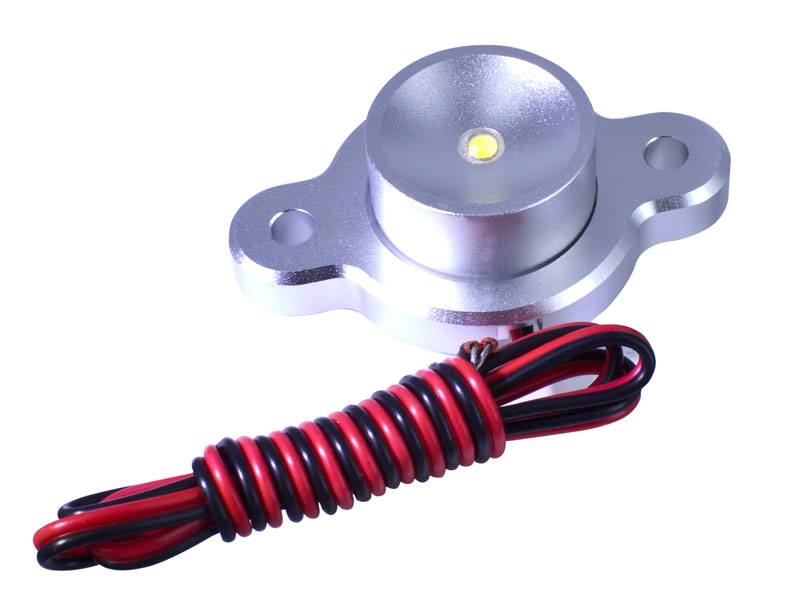 ---
We also offer a SPOT LIGHT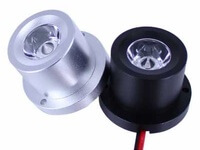 The spot light projects a thin 25 degree powerful beam. Its great for drawing attention, illuminating something specific, or creative projects.
Other applications:
You are currently viewing Marine applications for our High Intensity LED Flood.
We also recommend this product for: