Flathead LED Strip Interconnect
This Cord is essential for connecting different LED Segments and colors of the Flexible Flatheaded LED Strips. When you order quantity one, you will receive one connector.
Flathead LED Strip Interconnect Photos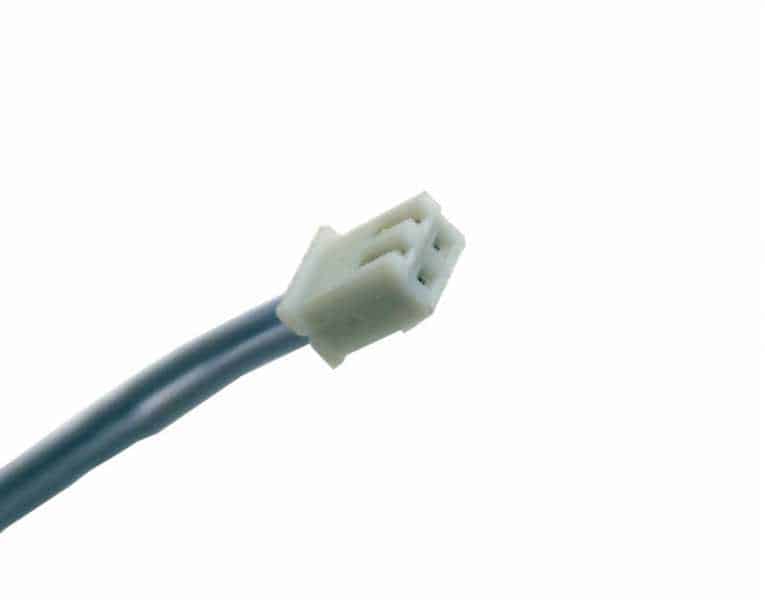 ---
Customer questions & answers
Does it come in pair of male/female connector? - by Carlos (Montréal (can)
Do you have, or can this be used as an extender for the cathodes because the regular wires to the transformer box are to short for my usage, thanks - by Alec (Milton Freewater, OR)
Unfortunately its a slightly different plug size. And... You should NOT extend the cathode white wires. Get an extra transformer, or skip cathodes all together and use LED strips :)
The interconnect has a female end(IE; things go in it). Do you sell the other end, the male end? Connected to lead wires? - by Philip (Houston, TX)
No... this is the male end. The female end is on the Flathead LED strip.