The Verticle Mounting Bracket
This product will allow you to affix your Flexible Flatheaded LED Strip vertically to virtually any surface!! This product is sold as ONE. When you order quantity 4, you will receive 4 brackets.
Flathead LED Strip Mounting Bracket Photos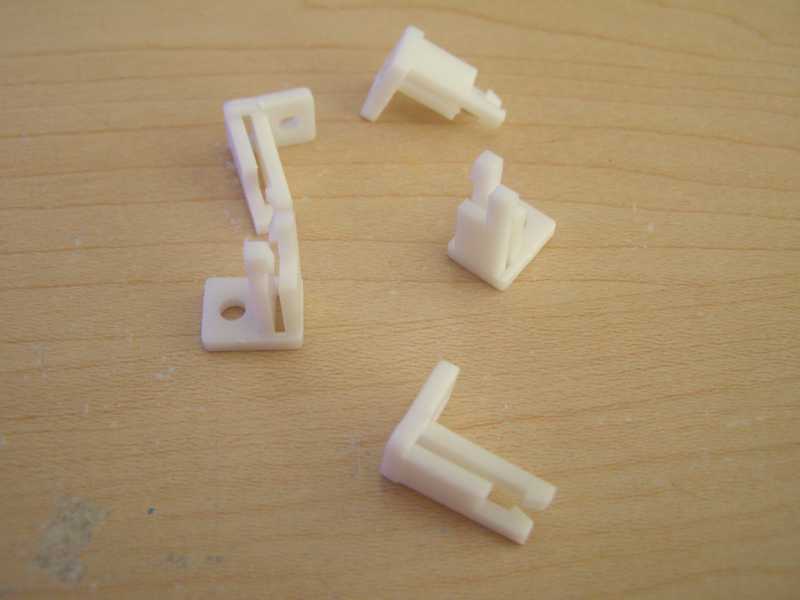 ---
Customer questions & answers
For glue fastening compatability, what are the clips made of? - by Jim (southern California)
Does it come with 5 pieces per order or just one?
These are sold as singles.
Will it hold the upside down, as under a wood shelf? - by Luis (Sant Feliu De Guixol)