This awesome ribbon LED strip with super thin and luminous body, gives you high intensity and large viewing angle brightness.
Good quality and stability! This Silicone Encased LED strip is splash-proof (not waterproof) and dust-proof! Easy installation. Just simply hook the wires up to your 12V power source to light it up. One is indicated with a Red Wire for positive, and the other one with Black Wire for negative.
Super flexible base! You can bend and twist the strip in any direction easily without damaging it. 30 LEDs per foot are evenly soldered on the strip. NOTE: Actual length of 3 foot version is 3.3 feet (not quite 3 feet).
It could be widely used for different kinds of lighting decoration, such as shop window lighting, cove lighting, edge decoration... etc. Perfect to install this ribbon LED in your cars, in the hood crease, in the trunk or at the side of the door, that make your car smart and fashionable. Strip can now be cut between every 3 LEDs. Sticky tape is included on the back also!
Looking for Smooth Fading Effect for soft start and stop? we now offer
Fade-in Fade-out Dimmer
, Max. current up to 8A, a dimmer able to control (5) 16 foot Super Thin LED Strips!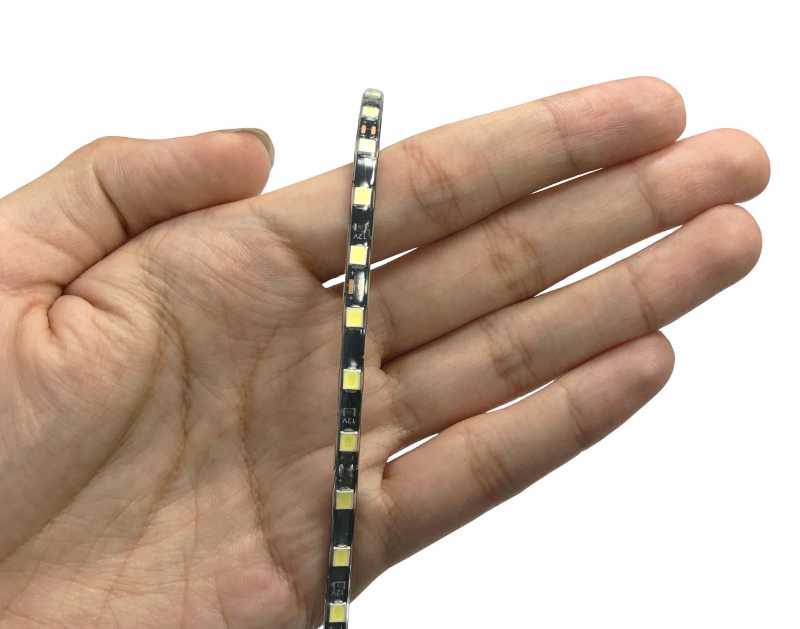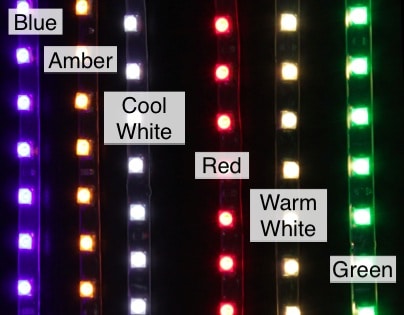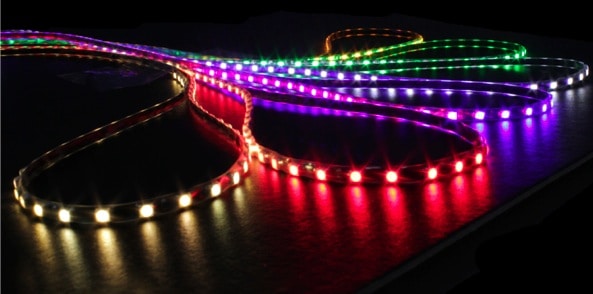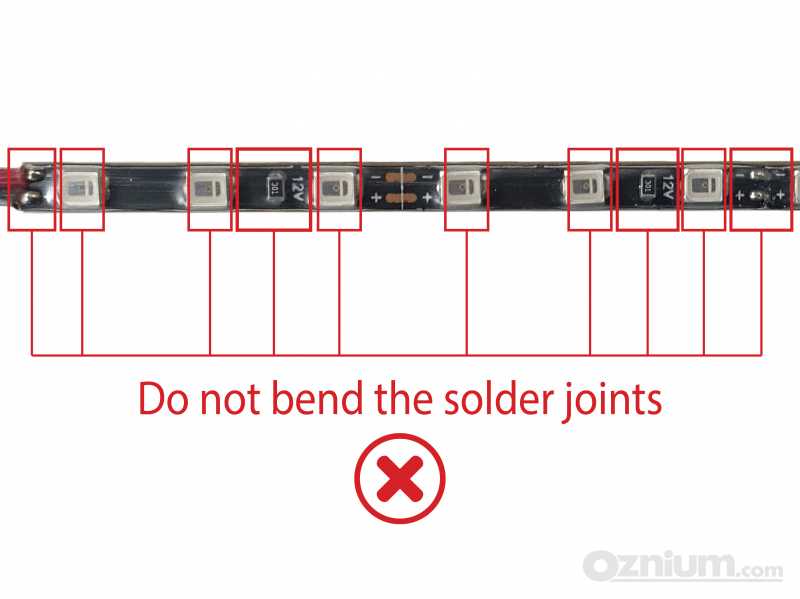 To avoid damage the LED strips, please avoid bending the solder joints of the components.