Upgrade your headlight bulbs to LEDs today.
Save Money and Easily Install

Choose the correct size for your vehicle, then just plug it into your car.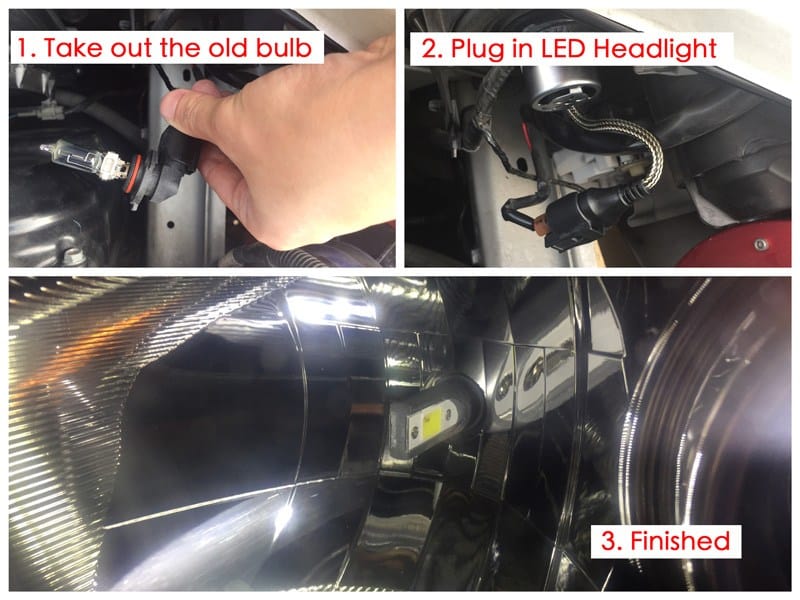 ♦ Super bright ♦
108 pcs LED in each headlight bulb
This headlight is an 8000k white light, which is exactly the kind of color you'd expect from a bright LED light.

We recommend the fanless one install for the low beam of headlight, and With Fan for the High beam of headlight
♦ Sold per bulb ♦
If you order a quantity of "1", you will receive 1 bulb.
If you'd like two bulbs, please order a quantity of "2".

We currently offer 9005 (HB3) / 9006 (HB4).
If you have any special requests for other sizes, you can always contact us.