Improve your nighttime visibility and appearance with LED headlight bulbs.
♦Easy and User Friendly Install ♦
This model doesn't need any extra driver.
You only need to check which plug is for your vehicle (9005 or 9006) before ordering, then just plug it into your car directly.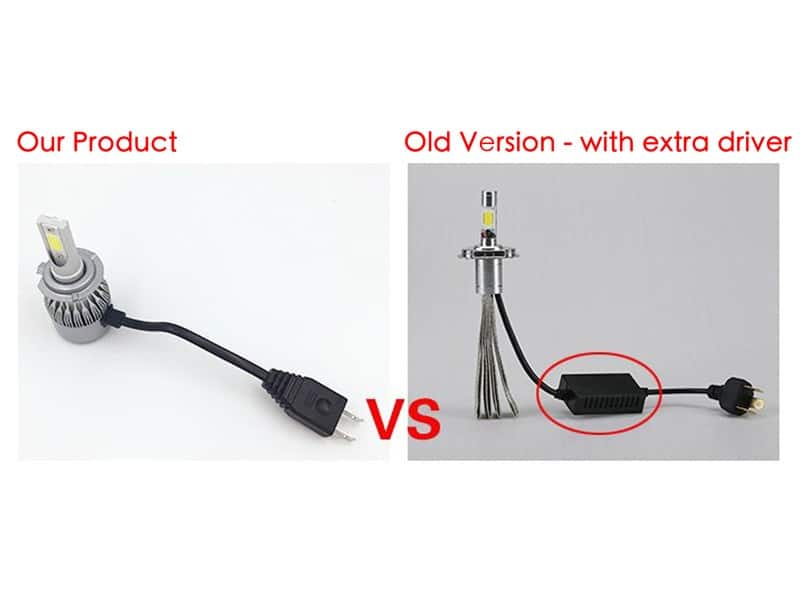 ♦ More Secure, More Efficient ♦

This headlight bulb's built-in heatsinks and high speed cooling fan system, helps keep things run cooler, to extend the lifespan.
This bulb lights up a brilliant 7000K-8000k white light, which is exactly the kind of color you'd expect from a crisp looking LED headlight.

We recommend this "With Fan" option for your high beams, and the Fanless one for your low beam.

♦ Sold per pcs ♦
If you enter a quantity of "1", you will receive 1 bulb.
If you'd like a pair, please order a quantity of "2".

We have 9005 (HB3) / 9006 (HB4) in stock.
If you have any special requests, you can always contact us.
♦ Easy Installation ♦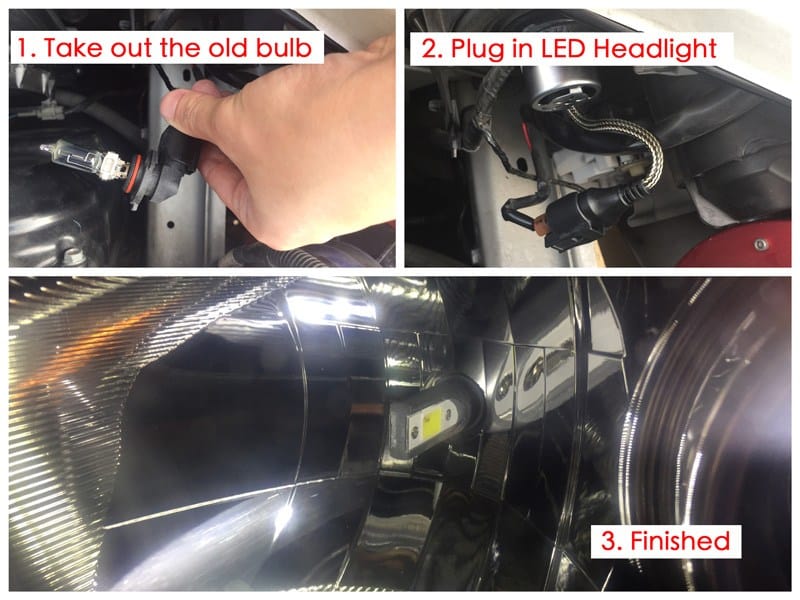 ♦ On / Off LED Headlight ♦