Ultra Thin LED Light Bar - Customer Questions
Frequently Asked Questions by Oznium Customers
Is it possible to get 24" lengths? - by Russell (Washington State)
We could make that for you if you can order at least 100 pieces.
Can the wire come through the back or bottom of light? So you don't see the wire if mounted. I want to make a square out them and mount it on a mirror however don't want to see the wire. - by Bryan
Yes, the wire can either come out from the side or the back.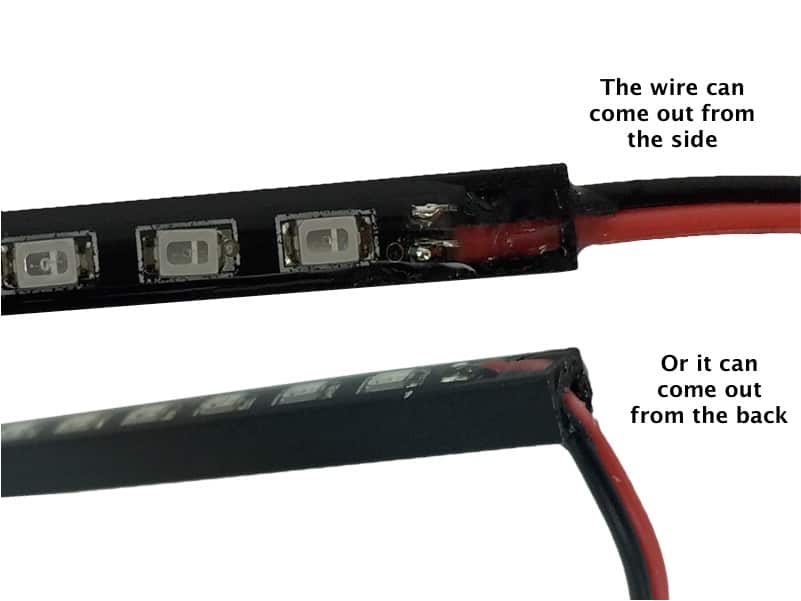 Is the light bar dimmable? - by Joe (Hartford, CT)
How does the light bar attach?
You could add sticky tape, velcro, cable ties, etc.
Does this LED bar come with a sticky backing for mounting to surfaces? - by Brandon
No, sorry doesn't come with a sticky backing, but you're certainly welcome to get some 3M double sided tape at a local hardware store, etc.