Our long-awaited fully waterproof version for anti vandal switch is in-stock
NOW
.
Stainless steel housing with IP68 waterproof rating. It's fully submersible and durable.
It's perfect for anywhere you need to control LEDs in a wet environment.
This switch is 22 mm diameter and
pre-wired with about 20 inches (49 cm) of wire
, and a 12v LED ring lights up when the switch is ON. When the switch is OFF, the LED ring turns off.
It looks
slim
and
flat
when its mount on a panel. It's quite easy to use.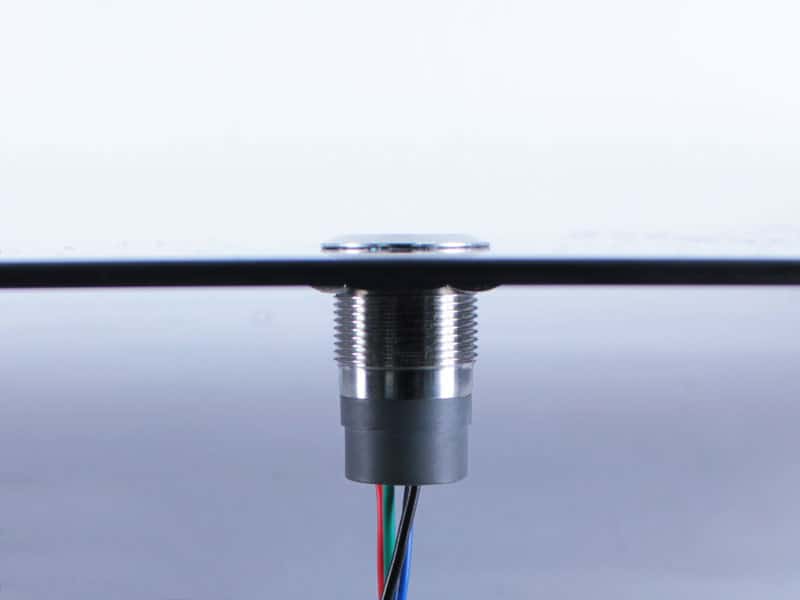 Silver housing with three vibrant LED colors to choose from:
GREEN
,
RED
,
BLUE
.
Want a black housing color for this switch? You can always
contact us
for enquiries.