This lens is for 5050-type SMD LED. With this lens installed, the light beam angle can be decreased to around 60 degree (spot) from original 120 degree (flood).

Installation and replacement are easy. Simply put the lens on the LED and it will fit well, giving you much flexibility to add and remove the lens whenever you need.
This lens can be used with our products:

- Prewired 5050 LED
- Prewired Ribbon LED Strips, RGB
- Prewired Surface Mount LEDs (* The lens cannot be installed on the "epoxy-added" Prewired Surface Mount LEDs. We can custom make the "no epoxy" version, but the LED will NOT be waterproof anymore. Please contact us for any enquires)
- Any light products with 5050 SMD LEDs as light source
Sold by piece.
If you order a qty of "10", you will receive 10 pcs, and so on.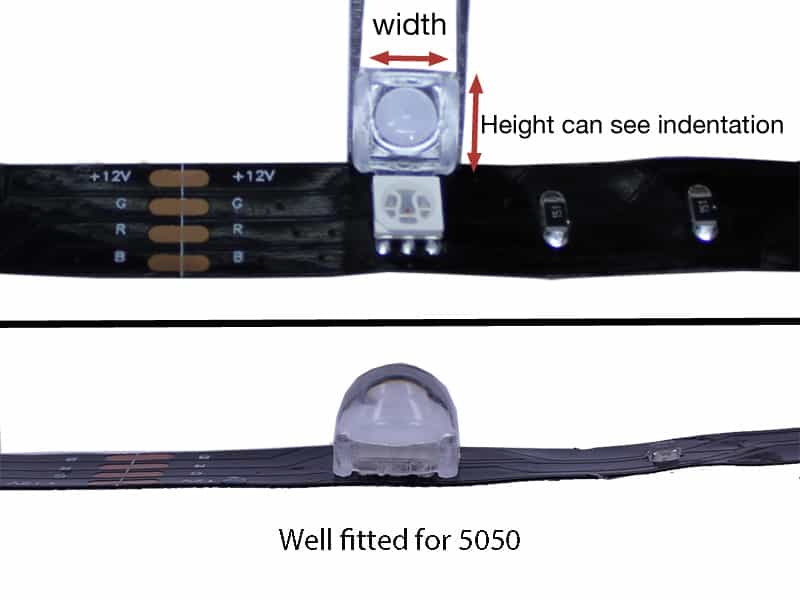 Comparison between with lens and no lens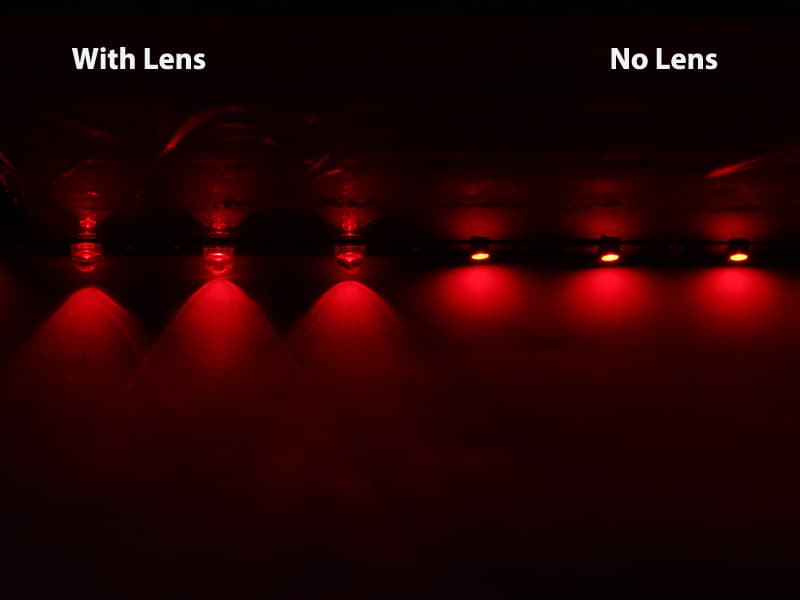 60 degree beam angle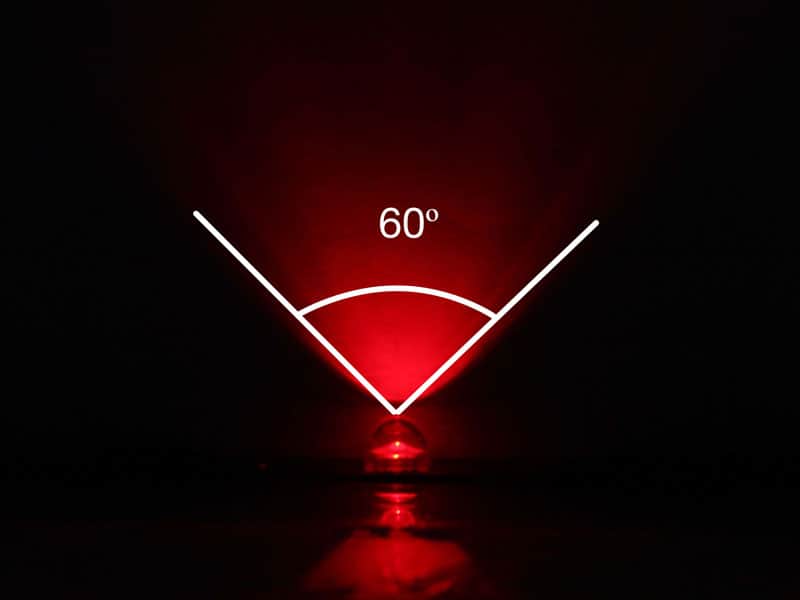 This Lens also suits to our Prewired 5050 LED