Waterproof DC Voltage Stabilizer, Step Down Converter, Amplifier |Oznium LED|
Waterproof DC Voltage Stabilizer, Step Down Converter, Amplifier |Oznium LED|
Why Do We Need Voltage Stabilizer
Most of the Oznium's LED products or other LED products in market are designed to work with 12VDC, but the output voltage from the motor vehicles / boats are up to14VDC. That will make the LEDs bear the higher current, as a result, the LEDs will be damaged due to overheat. Besides the LED products, the voltage stabilizer also protects your other devices from being damaged by unstable voltage.
Wide Range of Input Voltage
The output voltage will be rated at 12VDC constantly if the input voltage is within below range:
5-36 VDC (2A Version)
9-40 VDC (10A Version)
IP68 Waterproof
Oznium's voltage stabilizer is IP68 rated, perfect for vehicles, boats or any outdoor indoor applications.
Not Only a Voltage Stabilizer
It can be an amplifier for long distance connection or a step-down DC to DC converter due to the wide range of input voltage. As well as the voltage stabilizer is multifunctional, such as over-current, over-voltage, short circuit, reverse polarity protection etc.
---
Related Accessories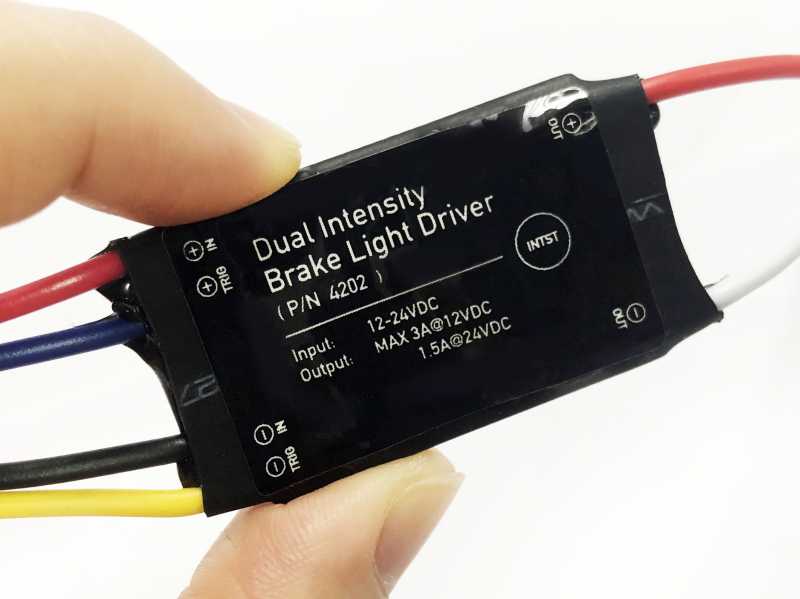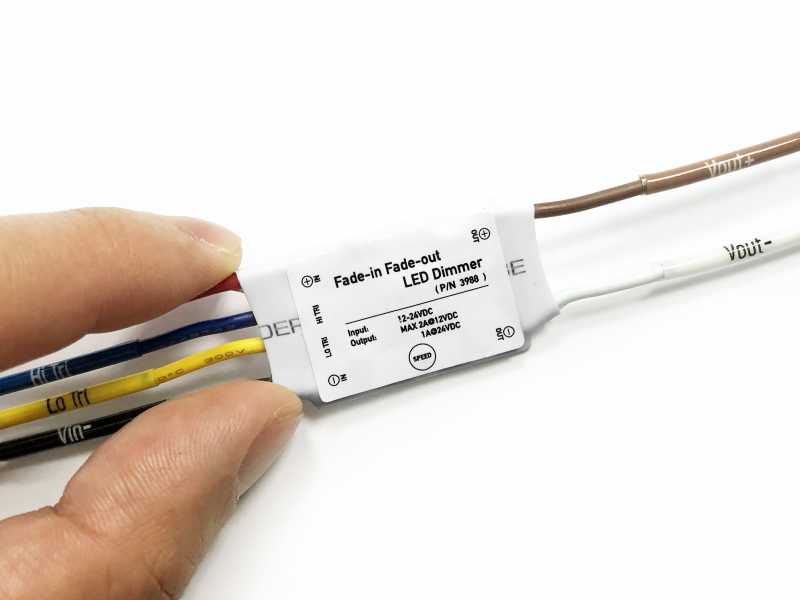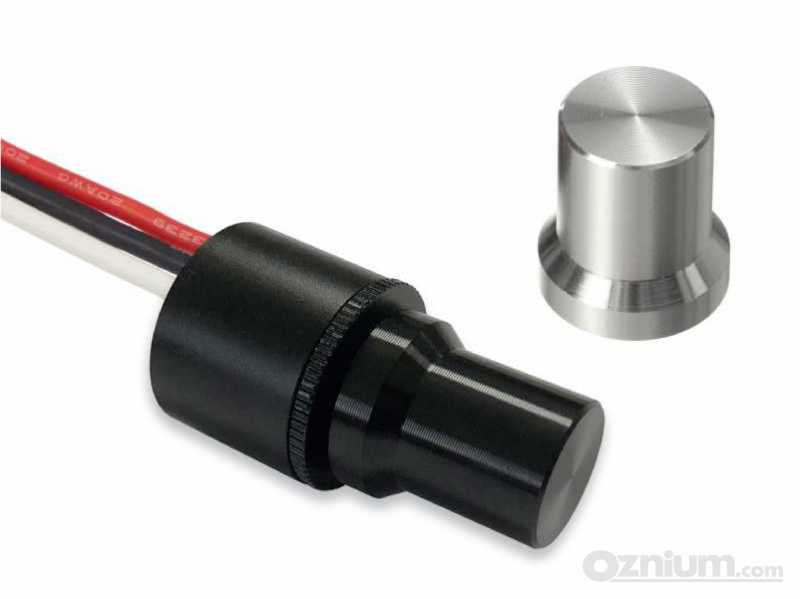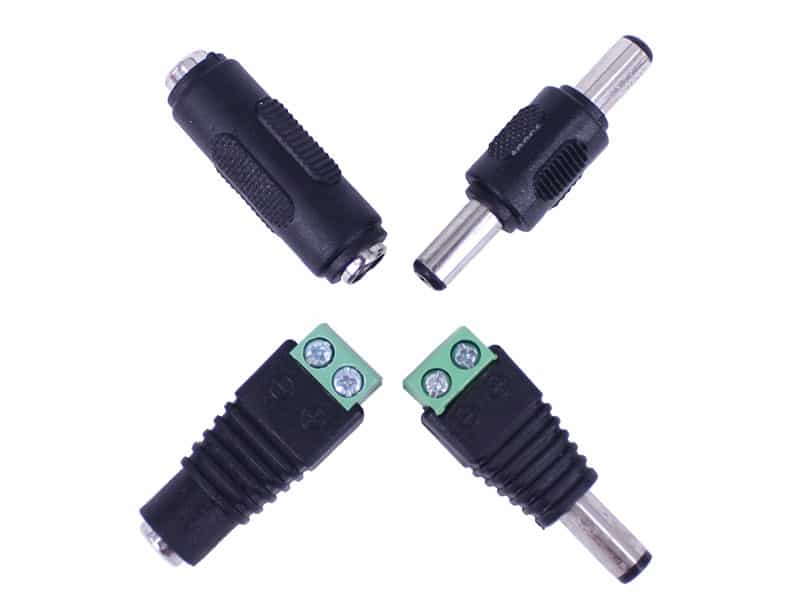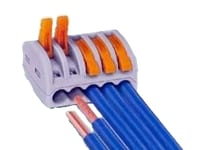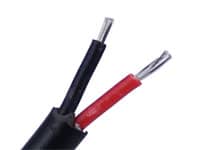 2 Core Marine Cable
Used for connecting LED strips or pretty much any other LED product, and extending wires.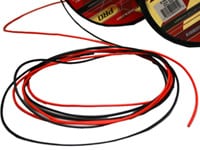 18 Gauge Hookup Wire
18 gauge wire is very flexible and is perfect for installing cathodes, LEDs, meteor tubes, or switches.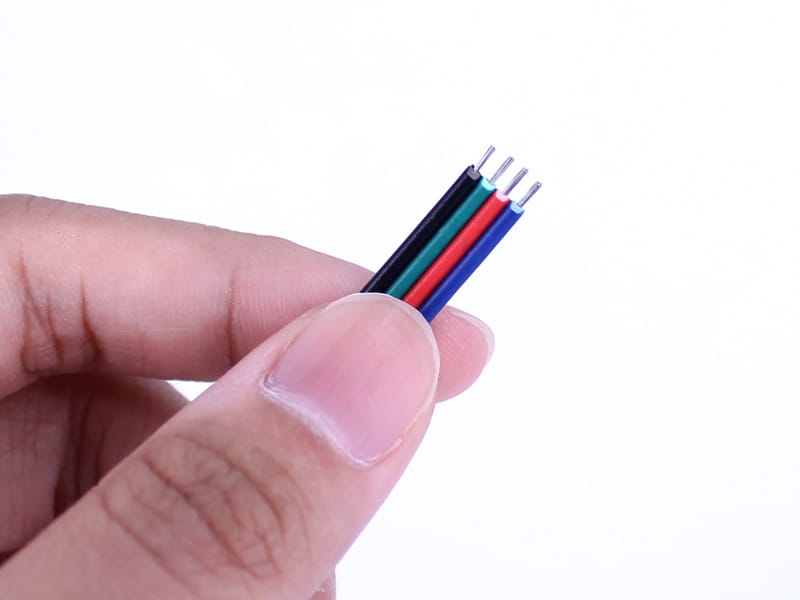 DC Voltage Stabilizer Technical Info
Output Voltage
12 VDC +- 3%
IP Rating
IP68
Polarity Sensitive
Yes
Short Circuit Protection
Yes
Working Temperature
-40 - 85°C
| Part Number | Operating Voltage | Max. Output Current | Housing Material | Dimension |
| --- | --- | --- | --- | --- |
| 4806 | 5-36 VDC | 2A | Plastic | 46 x 32 x 16 mm |
| 4807 | 9-40 VDC | 10A | Aluminum | 74 x 74 x 31 mm |
---