Mini LED Dimmer Knob - Control up to 4.8 amps @ 12V
Mini LED Dimmer Knob

Adjustable brightness at your fingertips.
Oznium's Mini LED Dimmer Knob
100% Oznium exclusive. Designed from the ground up, to be
small
, and
fully waterproof
.
Adjust The Brightness By Fingers
With a simple turn of the knob, you can dim down, or brighten up your LEDs. Turn the knob all the way to the left and it will "click" off. Turn the knob clockwise and the brightness gradually increases from 0% to 100%. The best benefit for you: this mini LED dimmer easily mounts to a panel. So all the electronics are hidden away, and you're left with just a tiny knob.
Mini But Powerful
Small size with highest build quality, IP67 waterproof rated with 4.8 Amp max. current. Oznium's mini LED dimmer knob can be used in a wide range of automotive and marine applications. Whether you want to mount on your car dashboard to dim all of the interior and exterior lights or install on your boat to dim the deck lights or courtesy lights. Oznium's mini LED dimmer knob is what you need.
Wiring Is Simple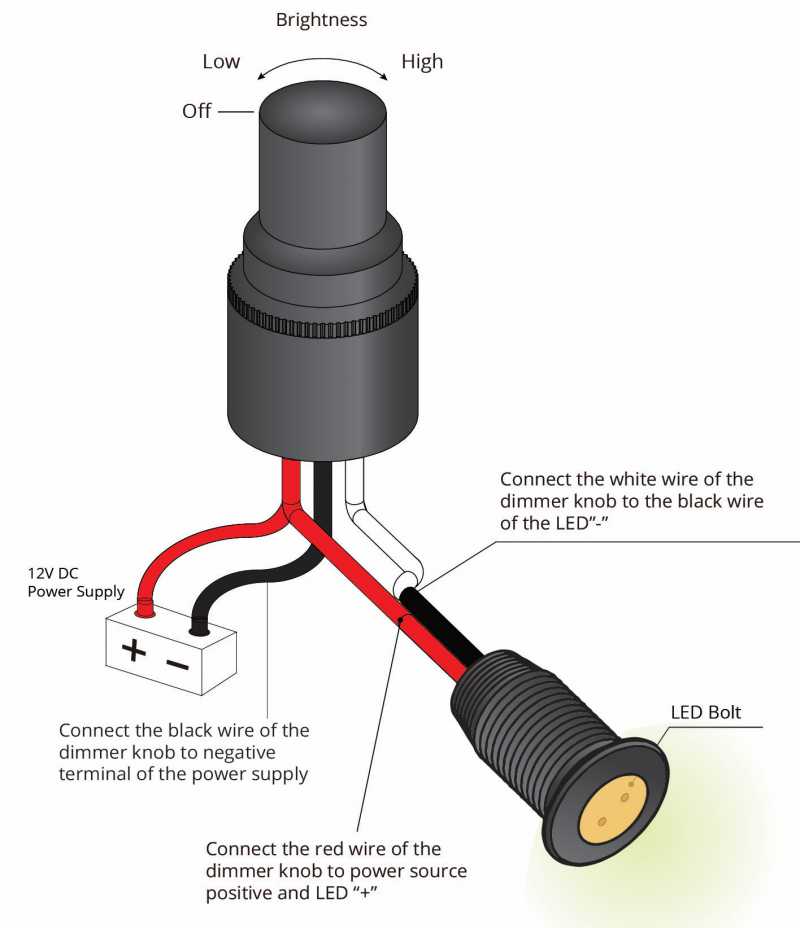 Simply hook up your 12-24V power supply + and LED + to the RED wire, 12-24V power supply - to the BLACK wire, and then LEDs - to the WHITE wire.
---
Related Accessories
Drill Bit
Buy them conveniently from us in various sizes to match the diameter of your LED Bolts: 6mm, 11mm, and 16mm.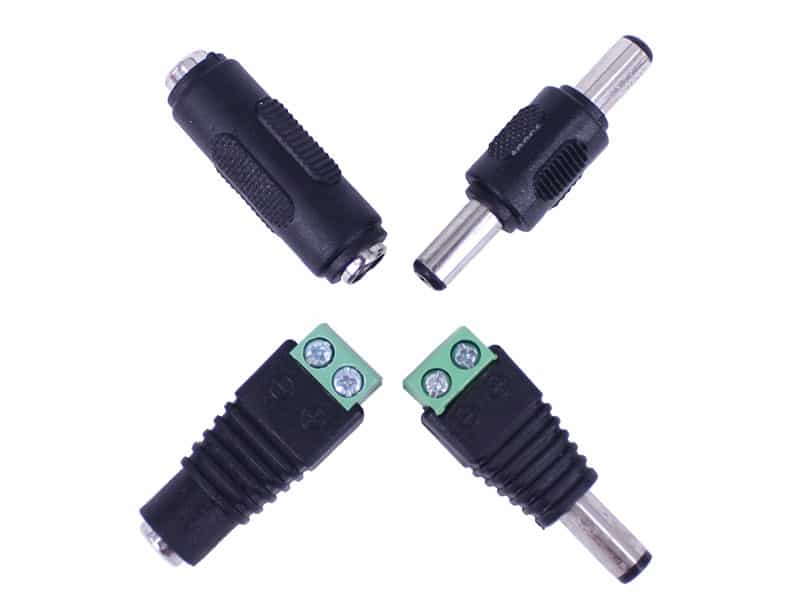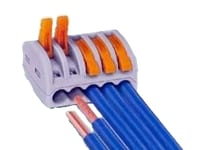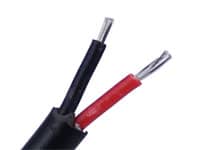 2 Core Marine Cable
Used for connecting LED strips or pretty much any other LED product, and extending wires.
Mini LED Dimmer Knob Technical Info
Operating Voltage Range
12-24VDC
Current Rating
4.8A@12VDC / 2.4A@24VDC
IP Rating
IP67
Dimming Method
Pulse Width Modulation (PWM)
Frequency
7.8k Hz
Operating Temperature
Below 113F / 45C
Max. Panel Mounting Thickness:
4.5mm (about 0.18")
Hole Size for Installation
10mm (about 3/8")
Housing Material
Anodized Aluminum
Standby Current
No current is drawn at 0% "off" state
Protection
Reverse Polarity Protection
Dimension (L x W x H)
0.53" x 0.71" x 0.71"
Documents
Dimensional Drawing
---
Frequently Asked Questions
---
Customer questions & answers
What is the angle of twisting from max power to completely off?
The knob turns clockwise to turn to full brightness and counter clockwise to turn it off. If that did not answer your question please contact Customer Service at 800-245-8131.
Possible to connect these in parallel to independently control the R, G, B channels of an RGB LED strip, like a nicer version of https://www.youtube.com/watch?v=MPMrayXM4C4 ?
Yes. You can use 3 x mini LED dimmer knobs to independently control the R, G, B channels of an RGB LED strip as long as the RGB strip is with common positive.