COB Dotless LED Strip Lights | 12V | Oznuim LEDs |
2023 New! Launching the next generation COB Dotless LED Strip Lights | 12V | Oznium |
COB Dotless LED Strip Lights
Oznium.com 2023 New! Just launched the next generation COB dotless LED strip light which offer linear, smooth dotless lighting effect even if without any profile and cover. The eye-catching COB dotless LED strip light is elegant offering soft illumination without glare.
The COB dotless LED strip light offers perfect linear lighting effect making the light more comfortable for the human eye, even if you place them at a visible surface. Especially suited for home lighting, architecture and decoration.
What is COB Dotless LED Strip Light?
The abbreviation of COB is "Chip on Board" which means the LED chips are placed on the flexible circuit board directly. Compared with SMD LED strip, the COB dotless LED strip light has up to 480 LED chips per meter. The SMD LED strip is about 60-200 chips per meter only.
How to Create the LED Strip Lights with Dotless Lighting Effect?
Creating the dotless style LED strip light is depended on a few factors. One of the important factors is the number of LED chips, Oznium COB dotless LED strip light has 480 chips per meter which is the perfect balance for brightness, heat dissipation and dotless lighting effect. The dotless lighting effect is affected by the brightness and viewing distance, for some low brightness LED color (Red, XXX), the LED dot might still be seen when the view distance is less than 1 meter.
3000-6500K COB Dotless LED Strip Lights Work With Color Temperature LED Controller Kit
---
Related Accessories
Mounting Clip
Specifically for Ultra Thin LED Light Bar installation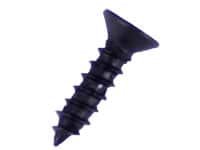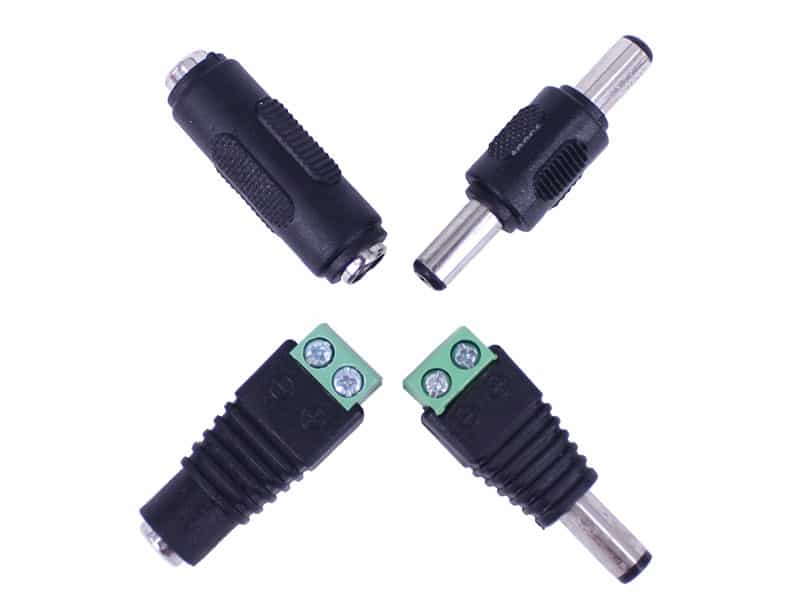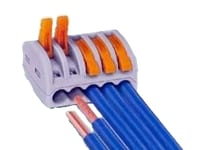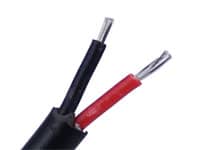 2 Core Marine Cable
Used for connecting LED strips or pretty much any other LED product, and extending wires.
---