Incredibly thin!
Thinner than your finger and full of LEDs in this 7.5 inch long strip.
A total of 27 x 3020 size LEDs fully occupy the entire strip. It's thin but
extremely bright
!
This LED light bar has wires coming out of both ends, so you can easily daisy-chain multiple lights together. Or if you just want to use one, you can leave the power wires on the other end hanging, or snip them off.

100% designed and manufactured, in-house by Oznium
We made the strip ourselves, from the raw materials sourcing to final QC checking.
Quality is guaranteed. Especially with the rigid aluminum housing. Its no exaggeration to say: super durable!

IP67 Fully Waterproof
This strip is designed to be 100% submersible: a hard epoxy glue covers and seals the entire circuit board. Cuttable between every 3 leds.

Sold per bar
If you enter a quantity of "1", you will receive "1" LED bar.
If you'd like "2" LED bars, please enter a quantity of "2".
♦ Thin design, just 5mm thick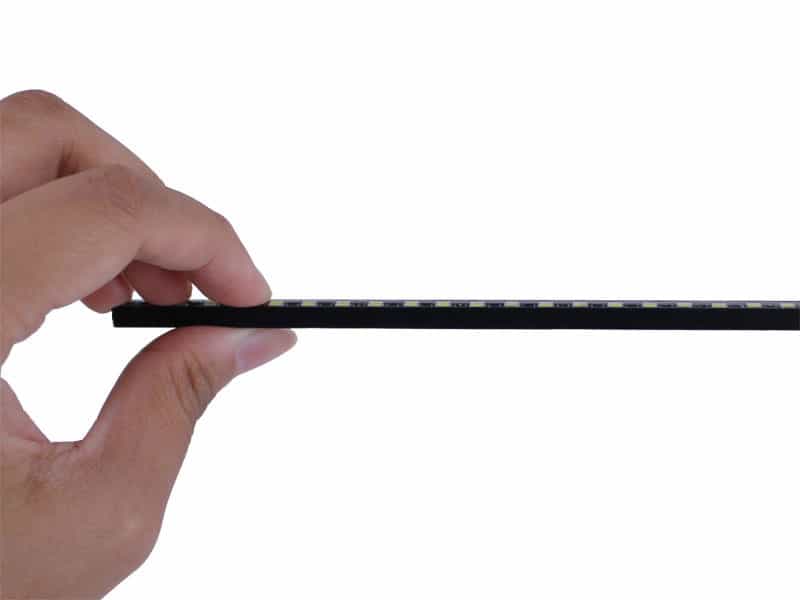 ♦ Awesome lighting effect!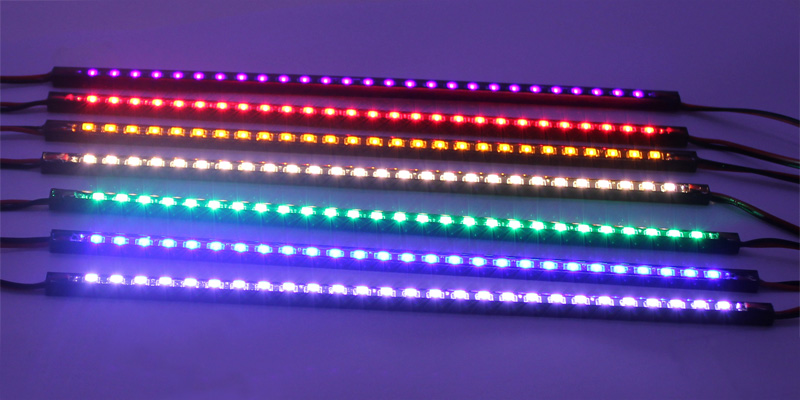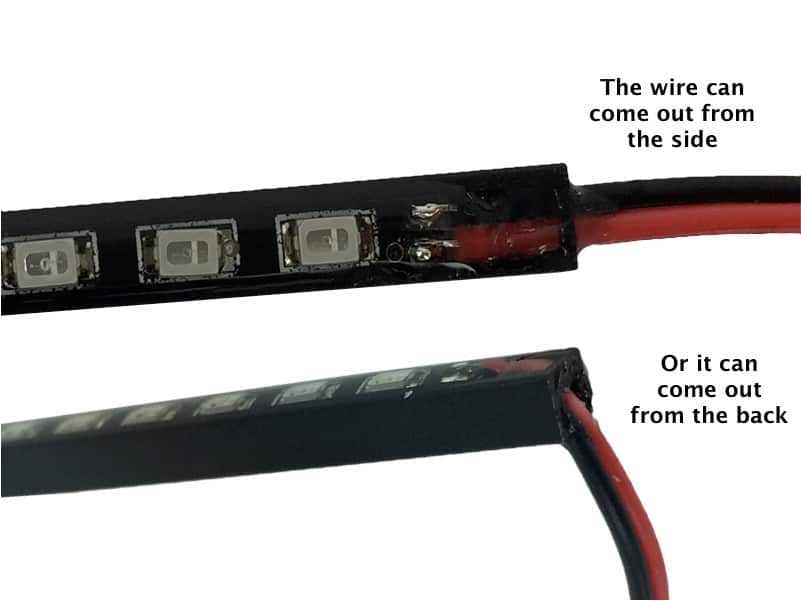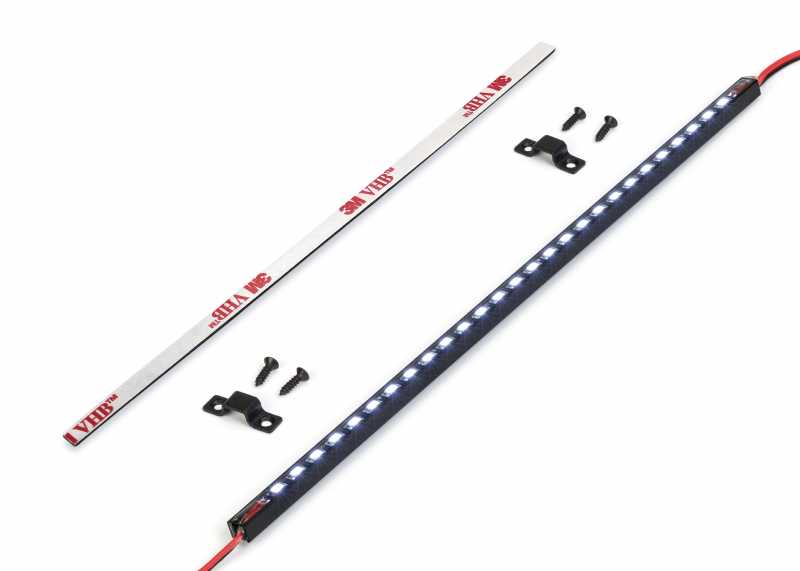 **Each Ultra Thin LED Light Bar comes with two mounting clips, four screws and one 3M tape.