♦ Sold per pair
If you enter a quantity of "1", you will receive a pair, i.e. one Red and one Green.
If you'd like "2" pairs, please enter a quantity of "2".
This Navigation Light is designed from the ground up based on the mounting concept of our Flush Mount LED Bolts. Aluminum housing has high resistance to corrosion and the flush mount design makes the LED not noticeable after installed. They are completely sealed and watertight, that means they can be easily installed on the bow of your boat. The Red one is to be installed on Port side, and the Green is on Starboard side.
Slim but Bright. With size 47mm (W) x 30mm (H) only, light visibility can be 1+ nautical mile.
Easy to install. Simply drill a hole, feed the wire and LED through and tighten the nuts from the back side.

Black and Silver housing colors are available. Two nuts are included for each light. Two nuts can help keep everything secure, especially when exposed to vibrations.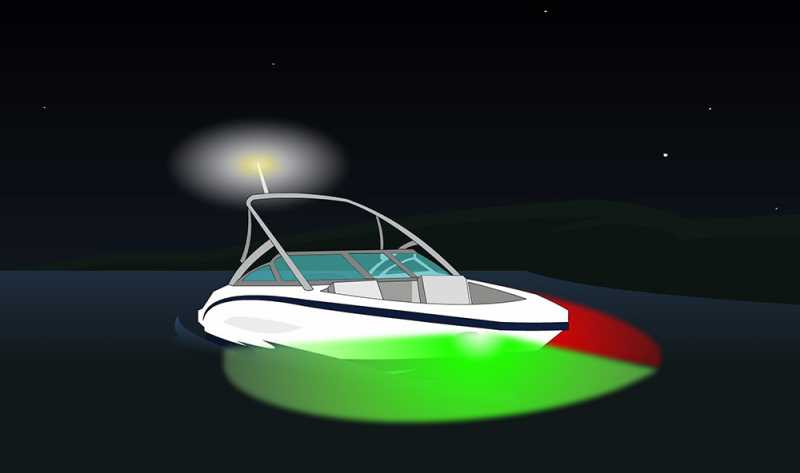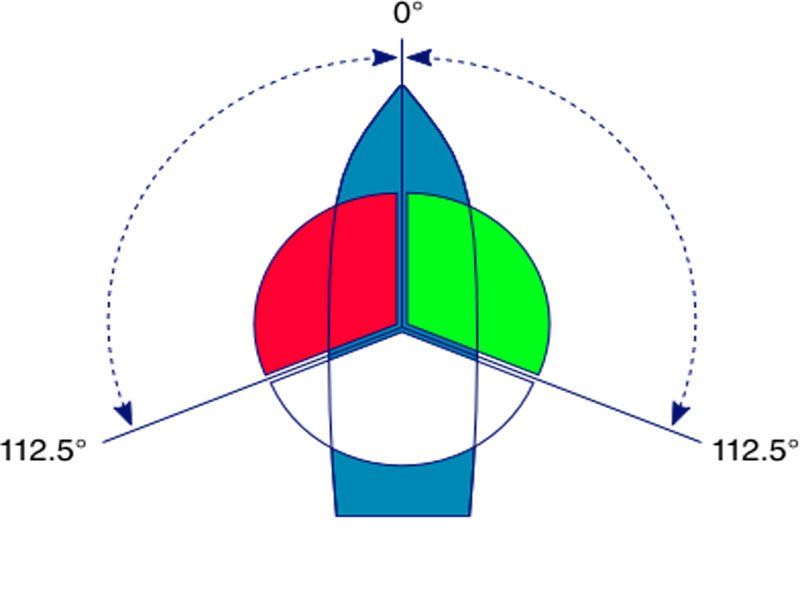 Red light on the port side
Green light on the starboard side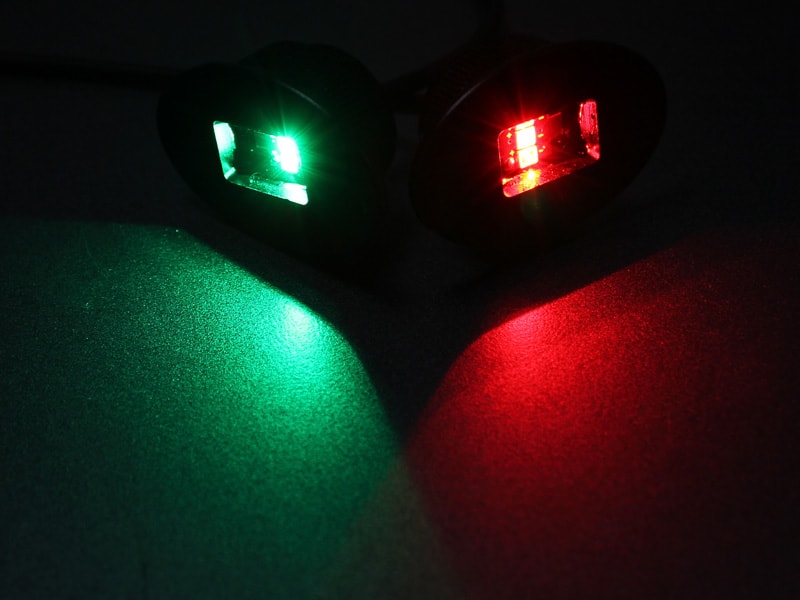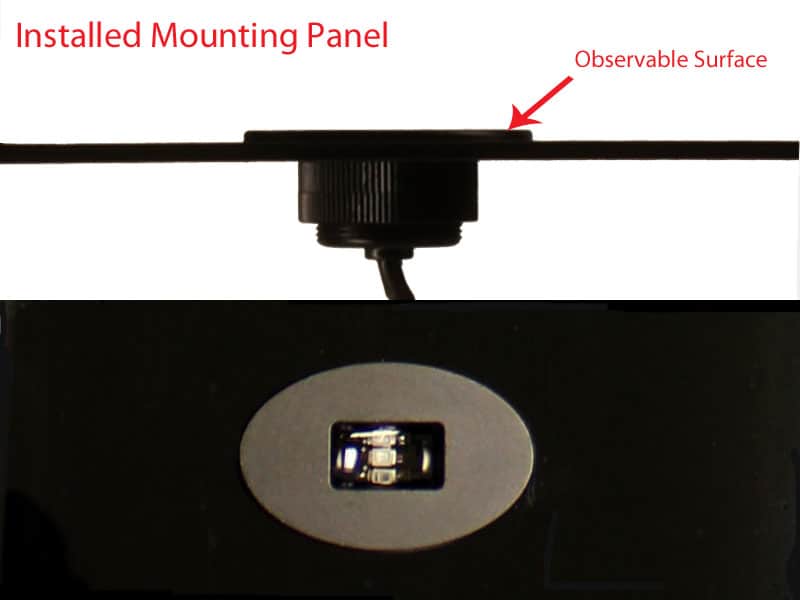 Now you can order the Replacement Nut for Navigation Light here.