Flush Mount LED Navigation Lights For Boats - 112.5 Degree Boat Nav (USCG Approved)
USCG Approved Flush Mount LED Navigation LED Lights

PRECISE 112.5 degrees & 2NM Visibility.

Flush Mount LED Navigation Lights For Boats
The Flush Mount LED Navigation Lights for boats is designed from the ground up based on the mounting concept of our
Flush Mount LED Bolts
. Unlike other LED navigation lights, these are low profile design, with a flush mount that won't detract from the look of your boat. Now you can stay safe and compliant, without sacrificing style.
Anodized Aluminum Housing
The LED navigation lights for boats are housed in a tank-durable threaded anodized aluminum housing encapsulated in ultra-tough silicone. They are completely sealed and watertight. It's built to shine bright for many years.
The Real Bargain LED Navigation Lights For Boats
Customers say this LED Navigation Lights are an outstanding value for the brightness, durability and style - bring a pair home today, see just how easy they are to install, and feel confident passing them on to the next generation.
---
Related Accessories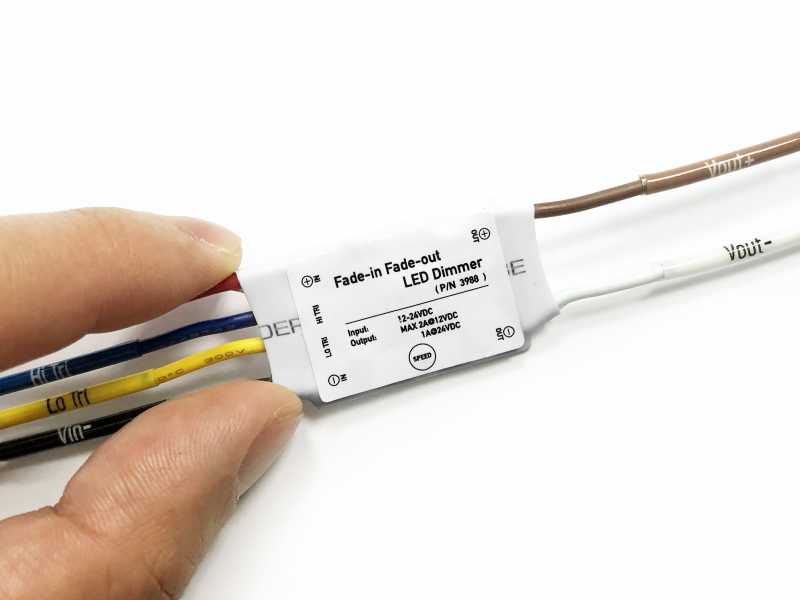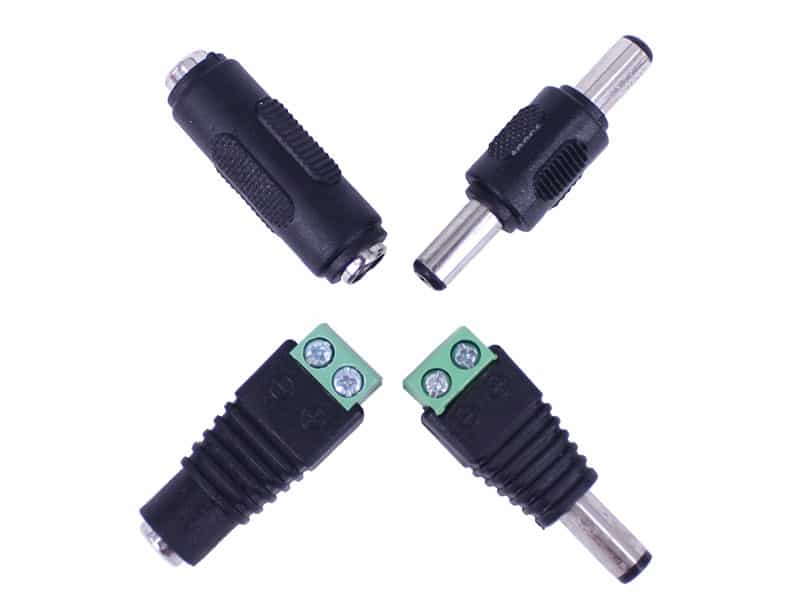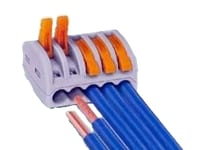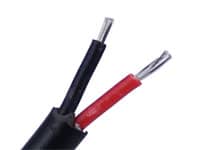 2 Core Marine Cable
Used for connecting LED strips or pretty much any other LED product, and extending wires.
Marine LED Navigation Light Technical Info
Dispersion Angle
112.5 degree
IP Rating
IP68 fully waterproof / submersible
Polarity Sensitive
Yes
Operating Voltage Range
12 VDC
Wire Gauge
Marine type, 22AWG
Wire Length
3.3 feet / 1 meter
Housing Material
Aluminum
Lens Material
PMMA
Visibility
2 Nautical Mile
Drill Hole Size
24mm / 1 inch
Weight
47g / 1.66 oz (per light)
Certifications
CE
Standards
USCG 2NM Certified, Meets ABYC A-16 and NMMA Standards
Download Test Report (Red)
Download Test Report (Green)
Documents
Download Techinical Drawing
| Part No | Housing Color | LED Color | Lumen(lm) | Wavelength(nm) | Current @12VDC (mA) |
| --- | --- | --- | --- | --- | --- |
| 3259 | Black | Red | 19 | 621.3 | 65mA |
| 3259 | Black | Green | 31 | 521.6 | 60mA |
| 3260 | Silver | Red | 19 | 621.3 | 65mA |
| 3260 | Silver | Green | 31 | 521.6 | 60mA |
---
Frequently Asked Questions
To fulfill Coast Guard requirements, the mounting angle for the LED navigation lights should be about 34 degrees from longitudinal axis of the boat to lights flush mount plane.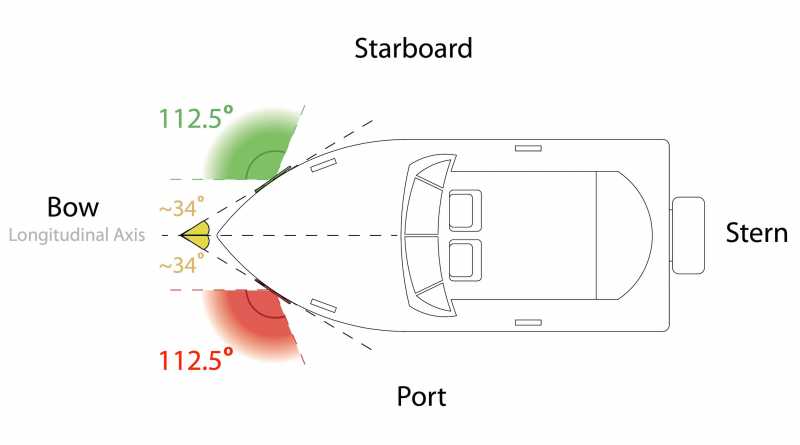 ---
Customer questions & answers
Are their requirements for mounting these below or above the rub rail of a power boat.
To fulfill Coast Guard requirements, the mounting angle for the LED navigation lights should be about 34 degrees from longitudinal axis of the boat to lights flush mount plane. Here is a diagram: https://www.oznium.com/product_photos/large/8283.jpg
I have a 12 Alumacraft Jon boat. Where would you recommend the best location to install these?
I have a flat faced boat with a gentle angle on the sides about 15 degree, Would these lights properly cast the light according to regulations ?
Thanks
From your description it sound like it would. As long as the lights can be mounted flush on the side you should be alright.
Customer Reviews
2 Reviews
Great Initial Quality But Could Last Longer
Chancey Stanley from Riverview, FL
These lights are well made and very bright. I removed the factory nav light "post" from the bow, as it was just something to trip over or get the castnet caught on. In its place, I installed these on the sides of the bow just in front of the rub rail. I did have to drill a hole to accept the body of the light. From there, I mocked up the light so I could mark the location for its mounting screw holes. After drilling, I used clear 3M silicone to prevent water entering behind the lights. Wiring was simple with only two leads, one + 12v and one ground. At night, the lights are extremely bright and provide confidence in low light situations or periods of reduced visiblity. I gave four stars because each light has like three LEDs in it, and one or more will burn out over time. I've owned my current boat since early 2016. I installed these lights right after purchasing. In 2019, I ordered them again to replace the originals that were looking a little worse for wear. Here we are in 2022 and I'm getting ready to order them again. Yes, it's annoying to keep replacing them every three years, but I've yet to find any better lights for the price. On the bright side, since I'm just replacing them with the same model lights, it's a quick process. Unscrew old lights, cut old wires, connect new wires with waterproof connectors, add new silicone, screw in new light recepticle. An hour or less job on the initial install. 30 mins or less for subsequent replacements since holes are already drilled.
Excellent lights
Jeremy from Colfax, WI
I absolutely love these lights. They are extremely compact and bright. I don't see anything that could possibly break (no glass or plastic.) The aluminum housing is very high quality with fine threads that are easy to tighten securely. I'm using these on the sides of a Jon boat to supplement the normal center light (which is mostly blocked by a trolling motor and LED light bar.) These lights are much brighter than my center light. The length of attached wire is extra long and reached the center of my boat without any unnecessary splicing. The quality of this product is excellent and worth the asking price. Highly recommended.