The great thing about a lighted rocker switch is that you'll always know when the circuit is closed. So to ensure you always have this convenience, there are a few steps you'll need to take to ensure your lighted rocker switch is properly wired up and will light up when you switch it on.
Hook up your first power wire from the terminal of your led to the power connection on the switch.
The second power wire will be connected from the accessory connection of the switch to the battery.
Connect the first ground wire from your led's terminal to the ground connection of the switch.
Connect your last wire from the switches ground connection to the battery.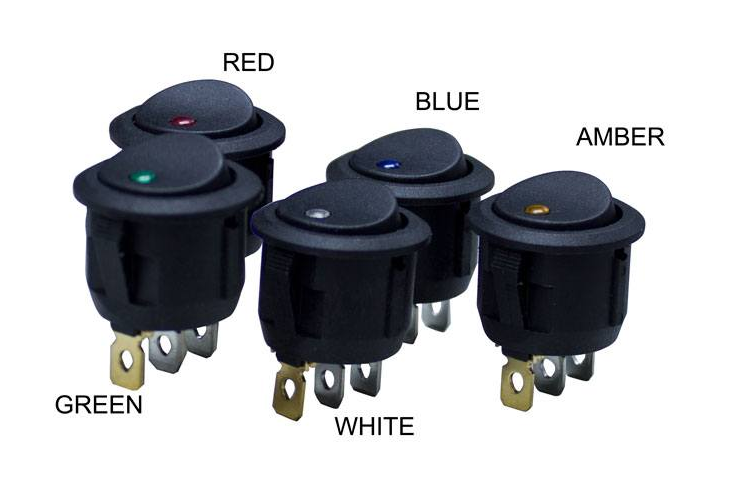 ---
---
Extra Information
---
Phil from Oznium
I think you'll have to use a relay if you use a dependent LED switch
You could do it easier though with this independent one:
https://www.oznium.com/switches/rocker-switch – Look for the bottom one in the list "Amber LED Independent"


---
Latest Blog Posts
---