Want to know how to wire led strips in your car door but you don't know where to start?
There are a couple of scenarios you may find yourself in, but to start off with, the number one thing you will need is a fuse. Once you have a fuse you can start wiring led strip lights to your car door.
Most car door pins have negative switching, but there are some that have positive switching.
In the case of a negative switched car door, you'll need to connect to a 12 volt source through your fuse.
In the case of positive switching you'll connect through your fuse on the switched line and you'll ground the strips.
The simplest scenario would be if you already have lights in your car door that come on when it's opened. In this case, simply use a quick tap connector and a small fuse.
Read common questions and answers on Ribbon LED Strips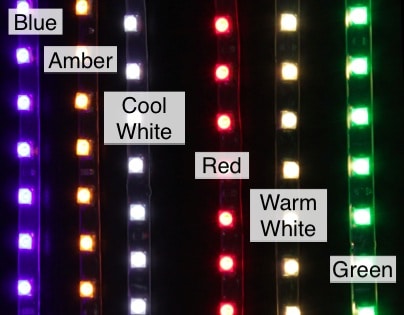 ---
---
Latest Blog Posts
---