Investing in a cutting-edge vehicle like the Tesla is only half the fun, exploring Tesla accessories is a whole different ball of fun, even something as simple as the Tesla Puddle lights.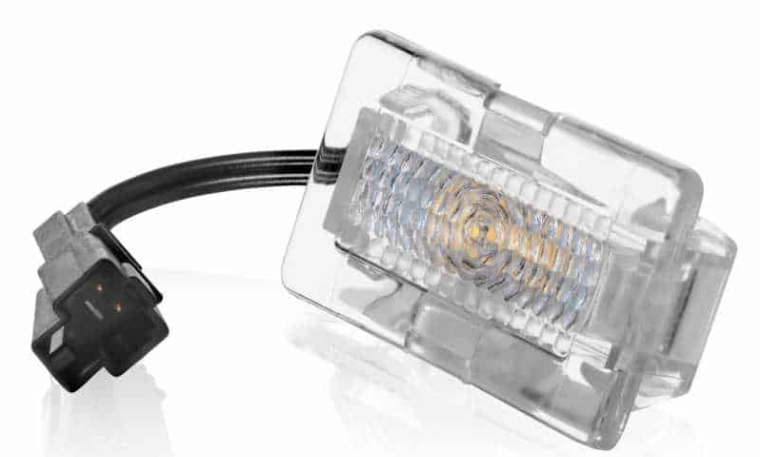 Puddle lights are a type of LED lights for cars. They're small lights situated on certain areas on your car or truck and you can find them under your side mirrors, in the trunk or frunk, by your pedals and even under your seat.
They're supposed to light up these areas so that you can see if you've dropped something in your car or look out for puddles (or debris) when you open your door – hence the name. Additionally, having brighter, more effective LED lights for cars can also improve your car safety.
Brighter is Better
By swopping out your OEM lights, your new Tesla Puddle Lights can really make a difference to your vehicle. As these accessories are significantly brighter than the originals, it makes it so much easier to see inside and outside your vehicle.
In addition to being brighter, you'll find that:
Each light draws 58 mA at 12vdc
Each light puts out 44 lumens using 4 x 5730 size surface mount LEDs
The color temperature is approximately 6300-6500K in cool white
Click and Go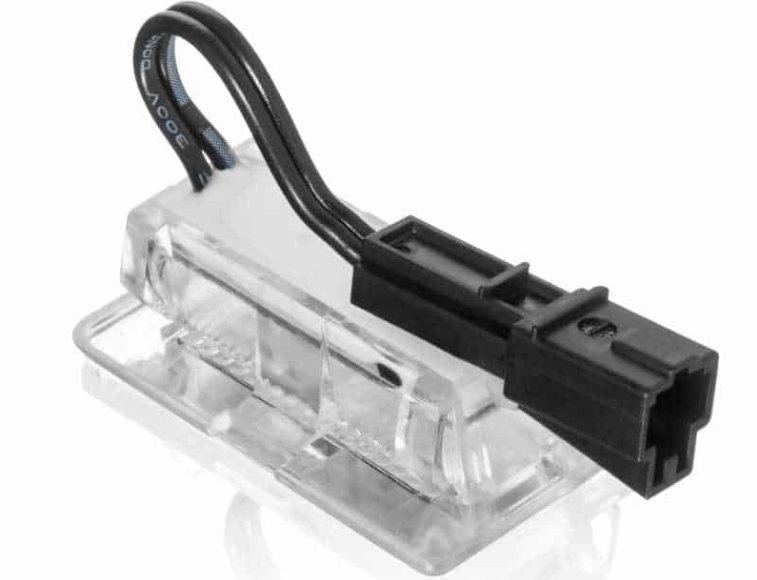 The best part about these LED lights is that they're so easy to install. One of the main reasons for this is that we ensure to manufacture our Tesla accessories with the same plug & play connectors.
This means that all you must do is:
Use something soft (so as not to scratch your surface) to pop it out
Unplug the existing LED
Plug in your new Tesla Puddle Light
Snap the fitting back into place
By using the same connectors as the OEM, there's no additional wiring or electricians required, you can simply do it yourself.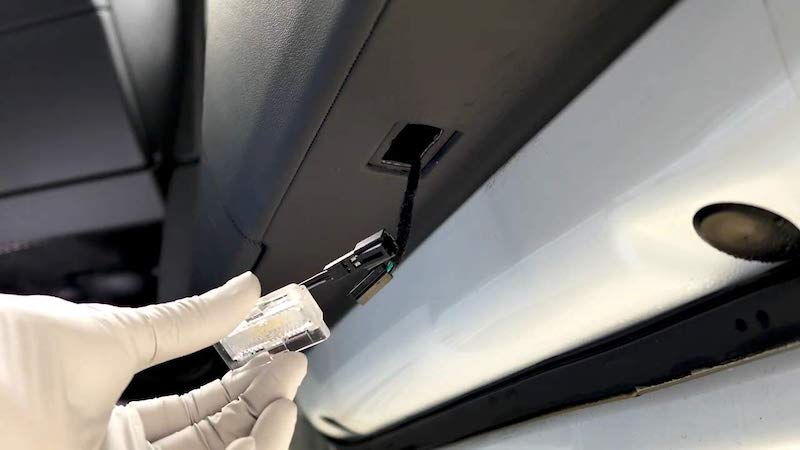 Each of these Tesla accessories works perfectly in the Tesla Model S and Model X. While they also fit perfectly into the Model 3 vehicles, the light under the front dash won't fit as snug.
Light the Way
Just when you thought your Tesla couldn't get better! If you're already driving in style in the Tesla Model S, Model X or Model 3 and want to make an even bigger statement, check out our Tesla Puddle Light and accessories range here.
You can shop Oznium's Tesla Interior LED Puddle Light here.