I have LEDs in my car that go on/off with the dome light and also have a switch so that I can turn them on whenever I want (i.e. inside the car driving). Sound familiar? Lol.
Found in the fuse panel below the mirror controls, this is where the negative dome light wire is (blue):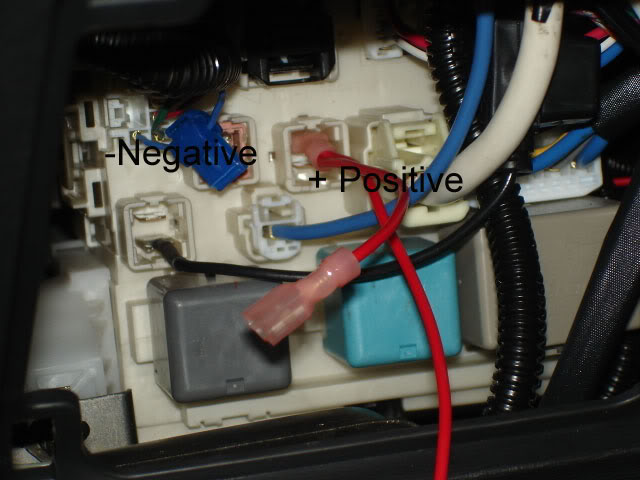 This is the diagram I made quickly showing what I did for mine: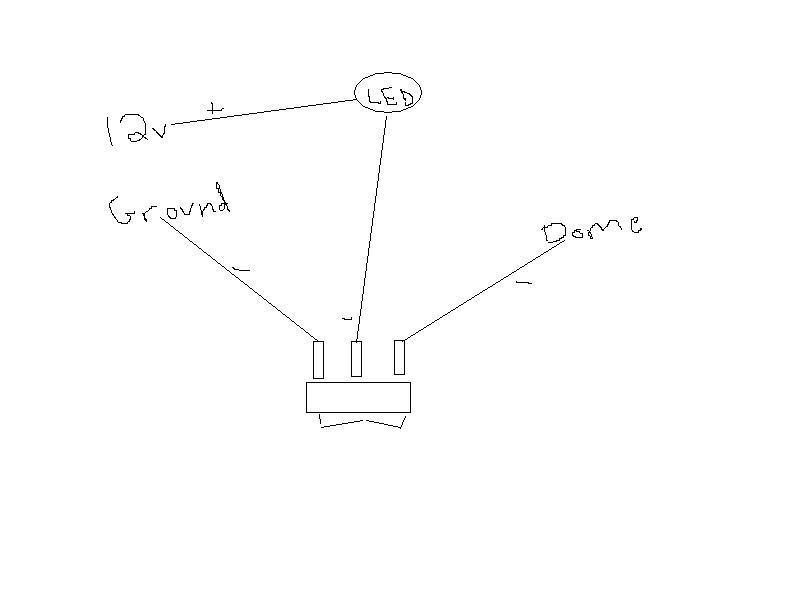 With the above setup (using an On-Off-On switch) you toggle between two different circuits. One "On" for the dome lights that will always go on with the dome lights and will dim off with them as well. The other "On" is the constant 12V to turn them on whenever you want. And the "Off" is self explanatory. A pointer though, the "On" you flick the switch towards will turn on the circuit on for the opposite prong. It makes no difference when doing the wiring, just when mounting the switch itself (i.e. if you want to flick it left for dome and right for constant 12v, etc).
Hopefully that makes sense. Let me know if you have more questions. Like I said, I have this in my car. Plus, I've installed it in customers cars and have helped others do the same setup.
....or you can do what korn said, lol.