Hello there! Just signed up for this forum, looks to be a pretty promising place. But I have a question to those who have installed the cold cathodes on their tC.
after seeing this picture I fell in love with them! I want to do my interior exactly like this, but with blue.: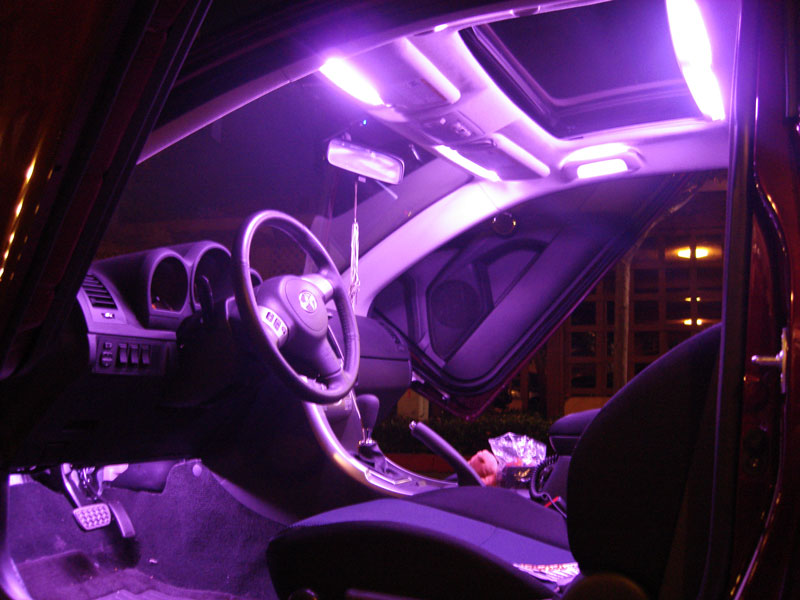 but i have NO idea how to run the wires up there or how many tubes i need! Any help is appreciated! I REALLY want to do the effect where the whole car is lit up blue, just like in this picture!
thanks!
Nick
[/img]