Are you sure you want to delete this post?

Sun Oct 19, 2008 12:58 pm
Just thought i posted some pictures i took.
This is my first HIN and i thought it was bomb, i was some people reppin the oznium too.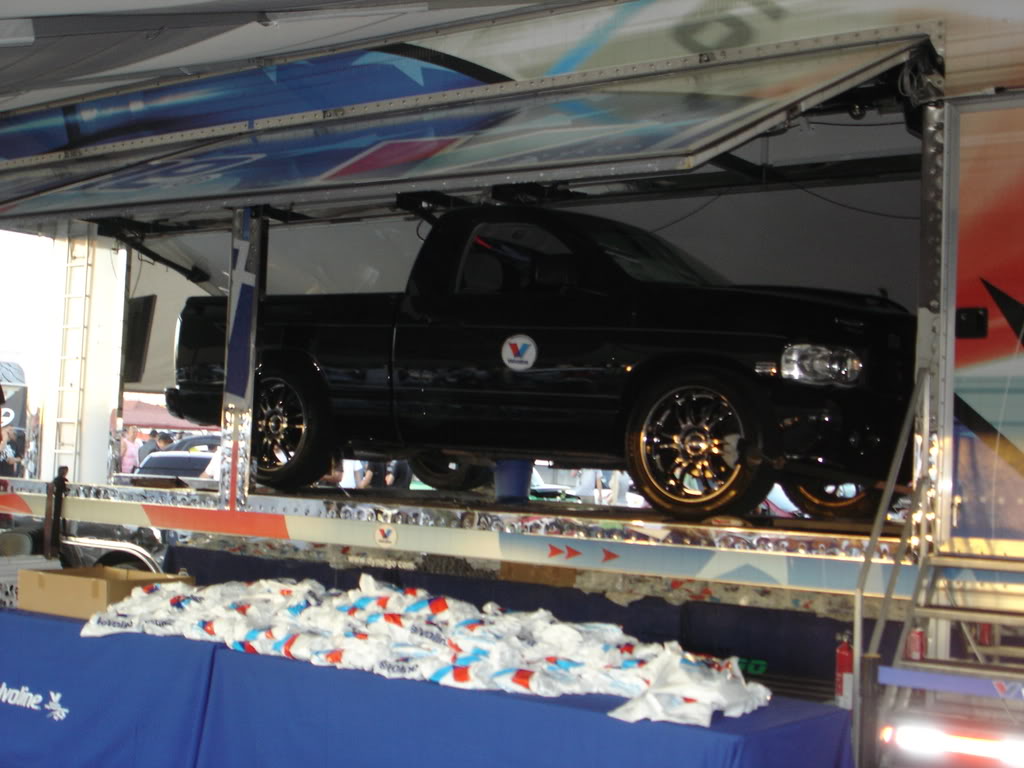 The truck on the dyno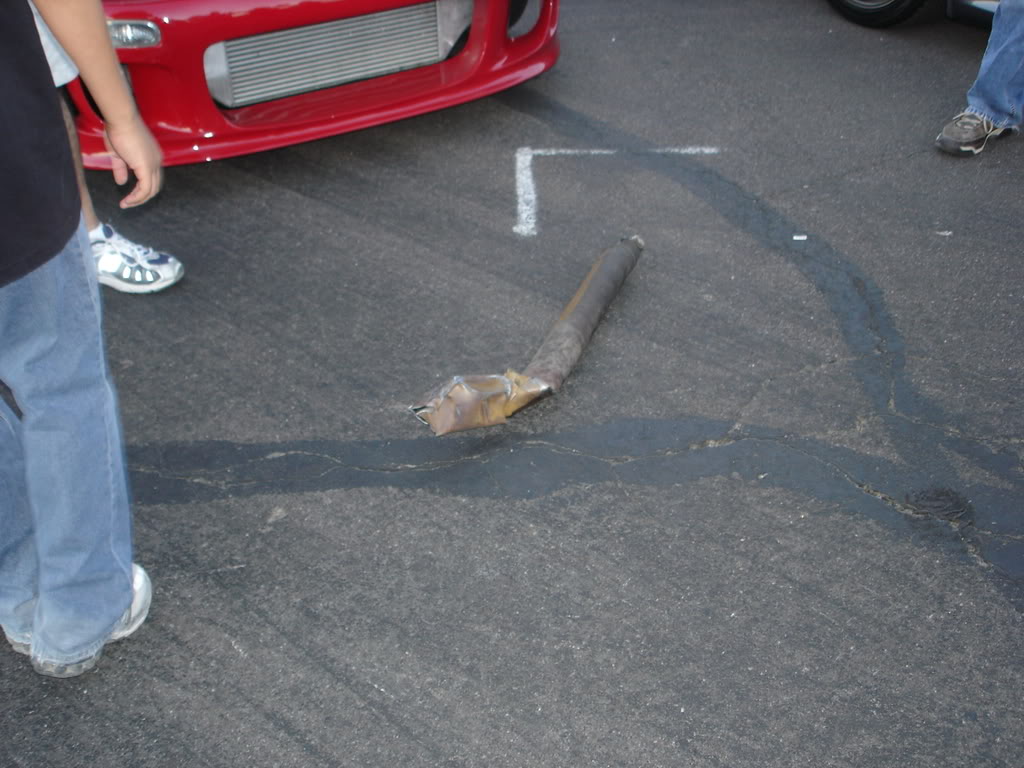 what came out of the truck and hit some kid.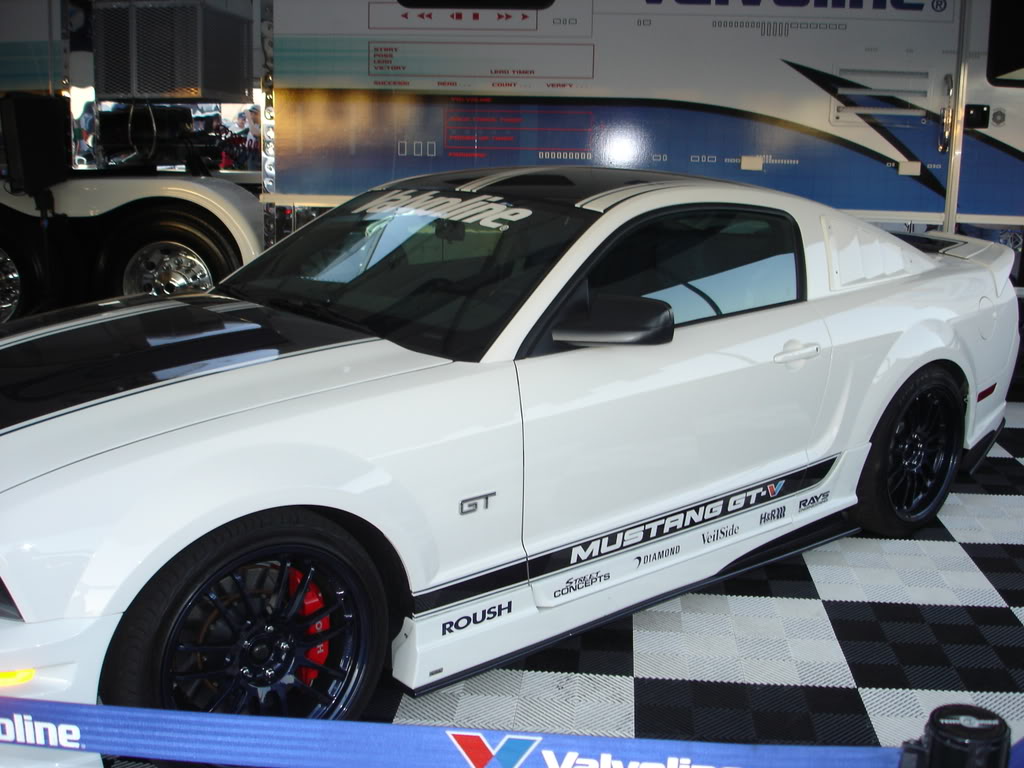 what they were going to give away untill the truck **** it up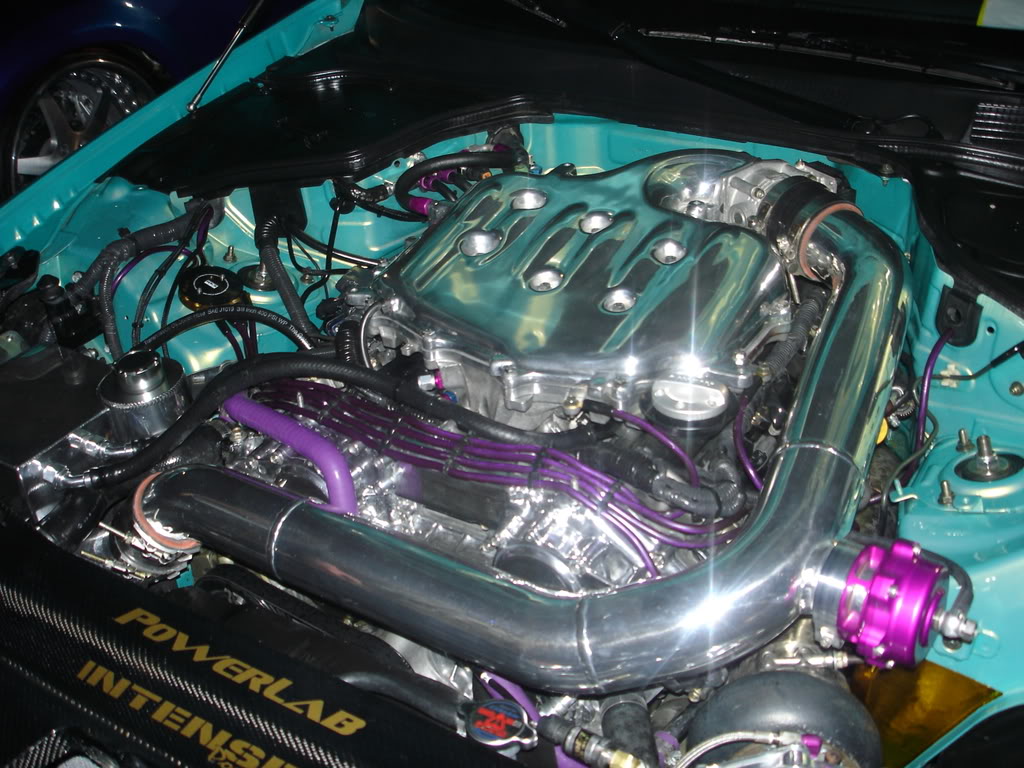 This is a 900hp car (i think) that was suposed to run on the dyno.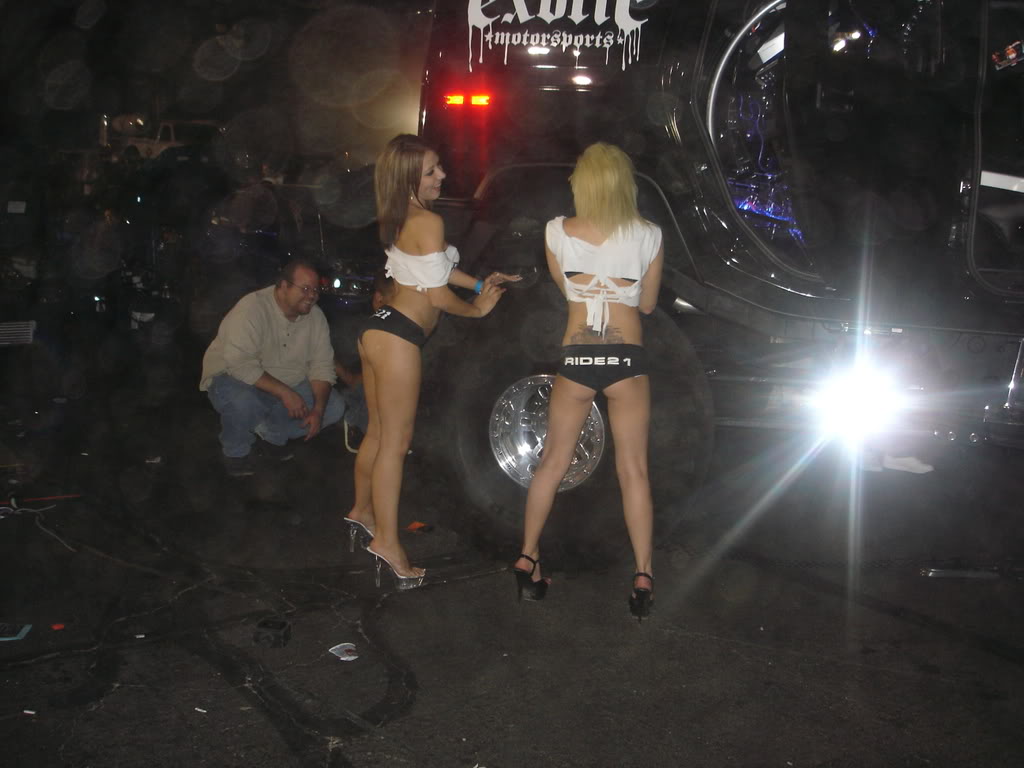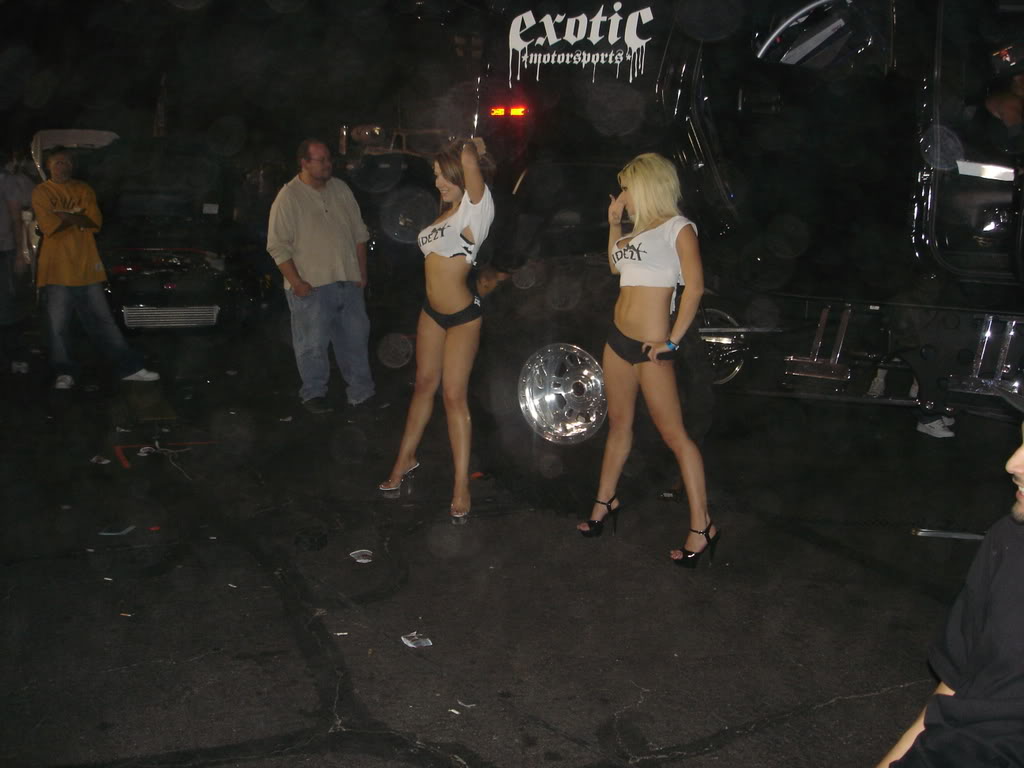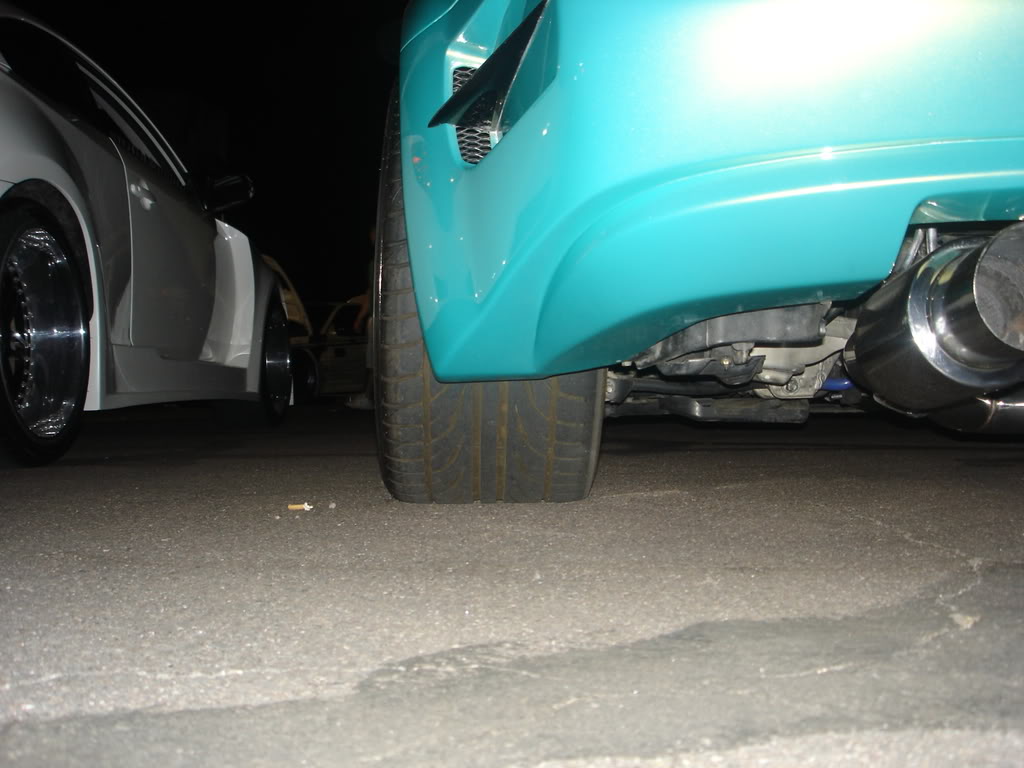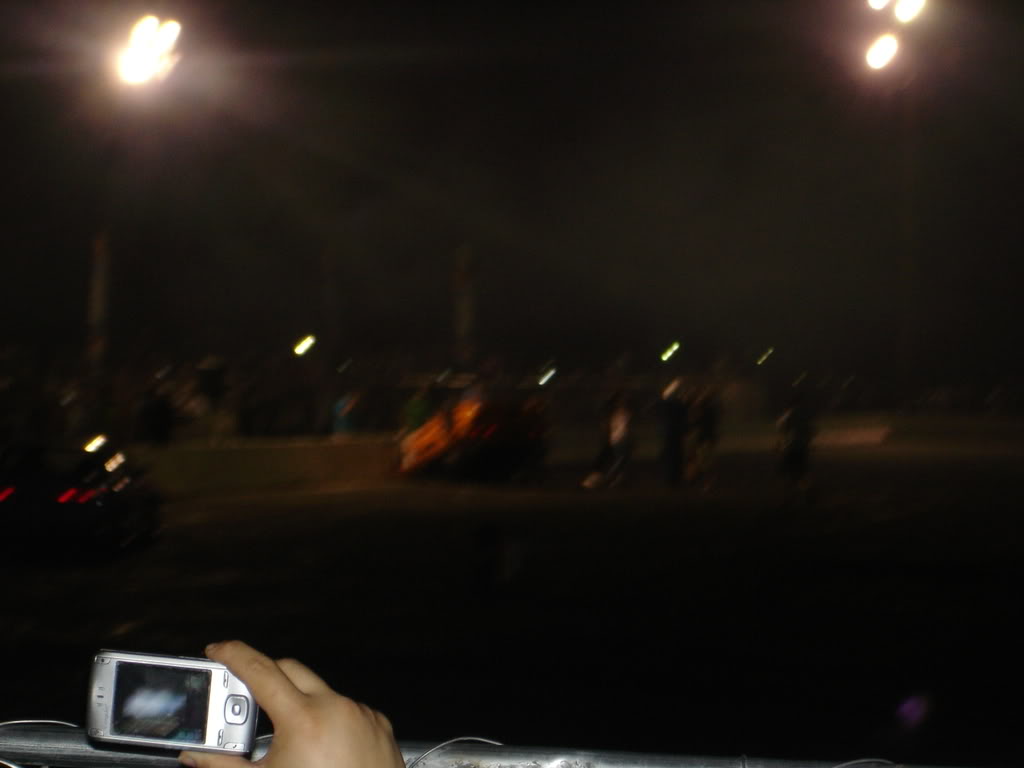 Flipped on his first round of drifting.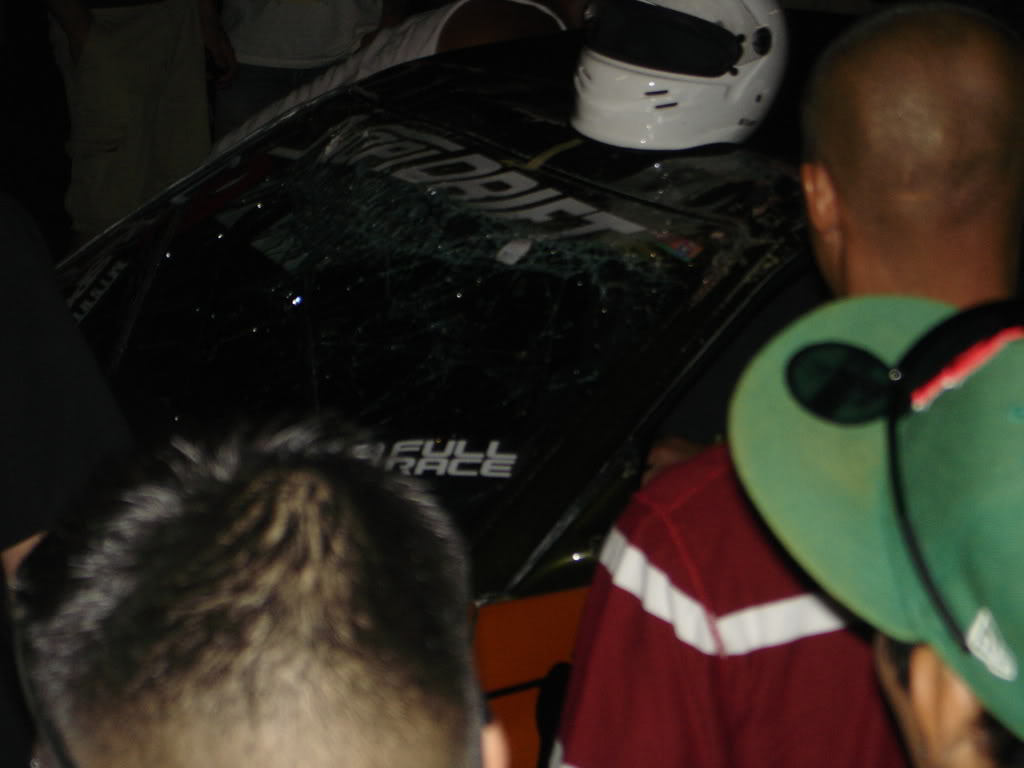 At least he wont need new tires.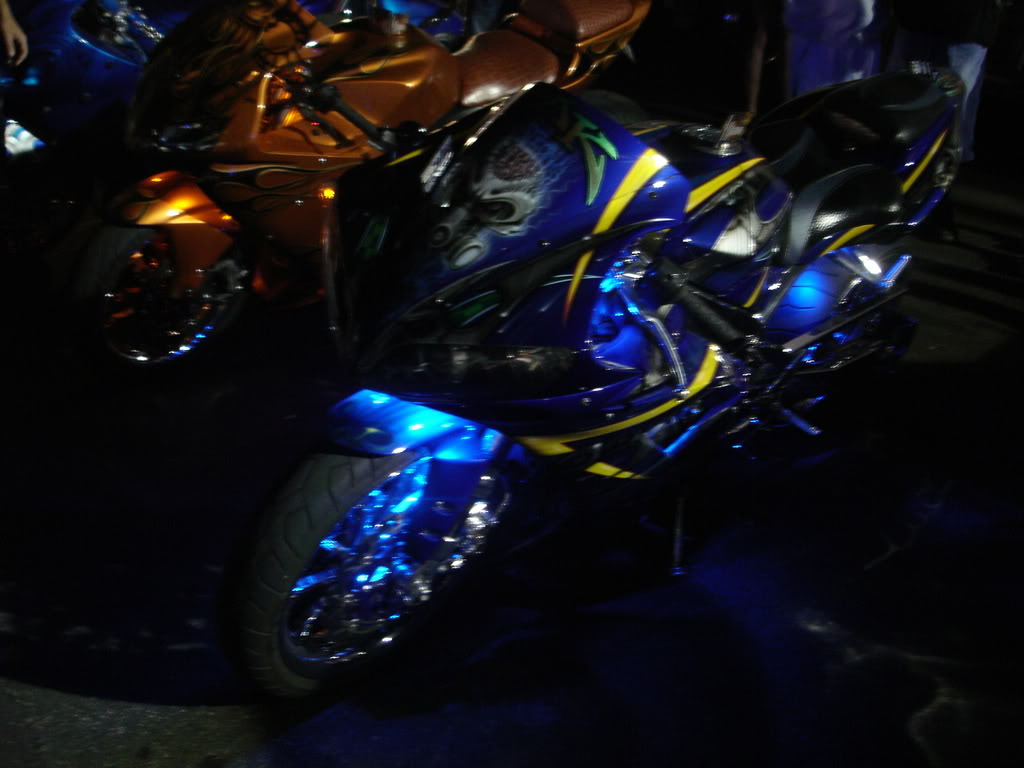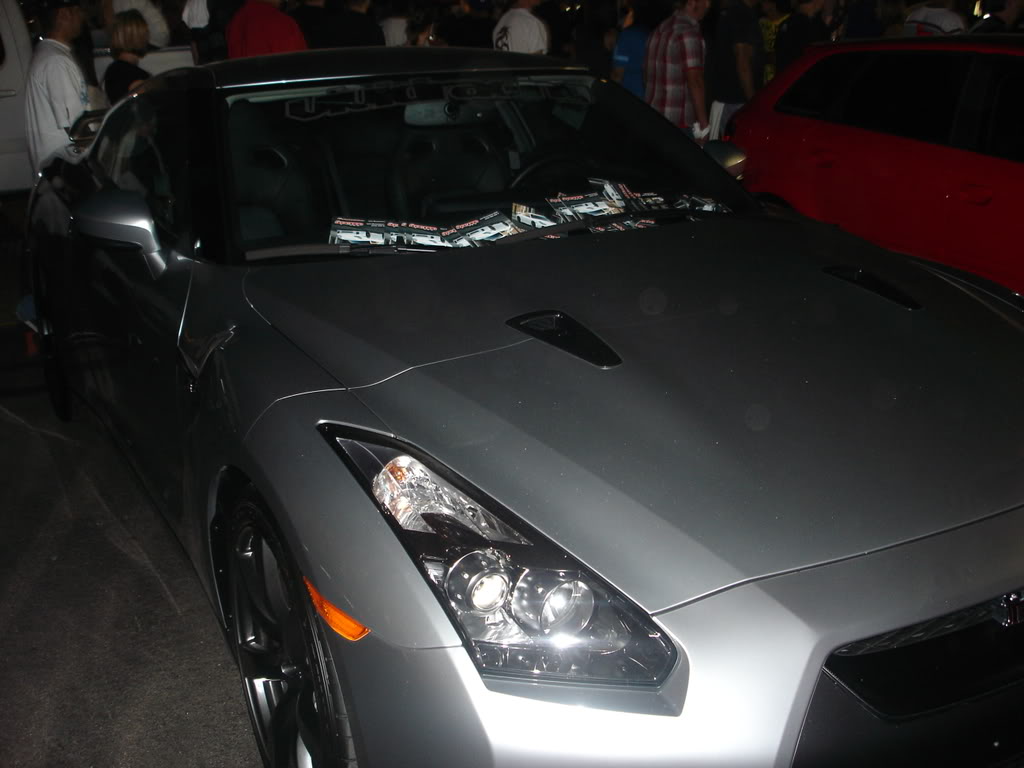 They had two GTR's their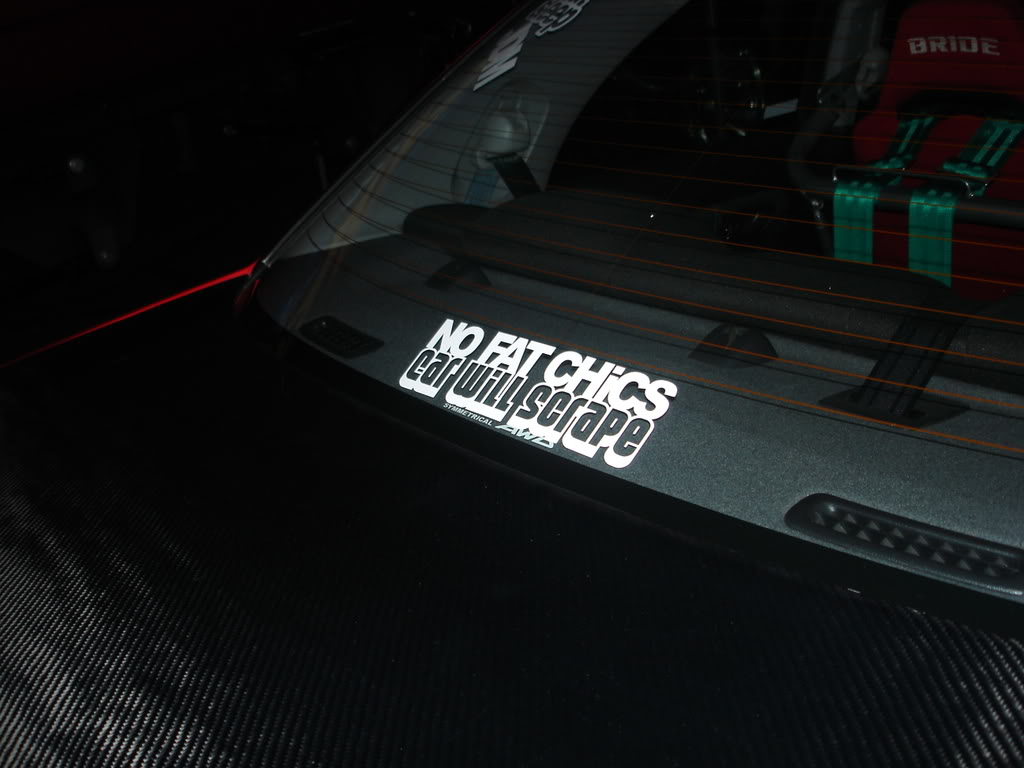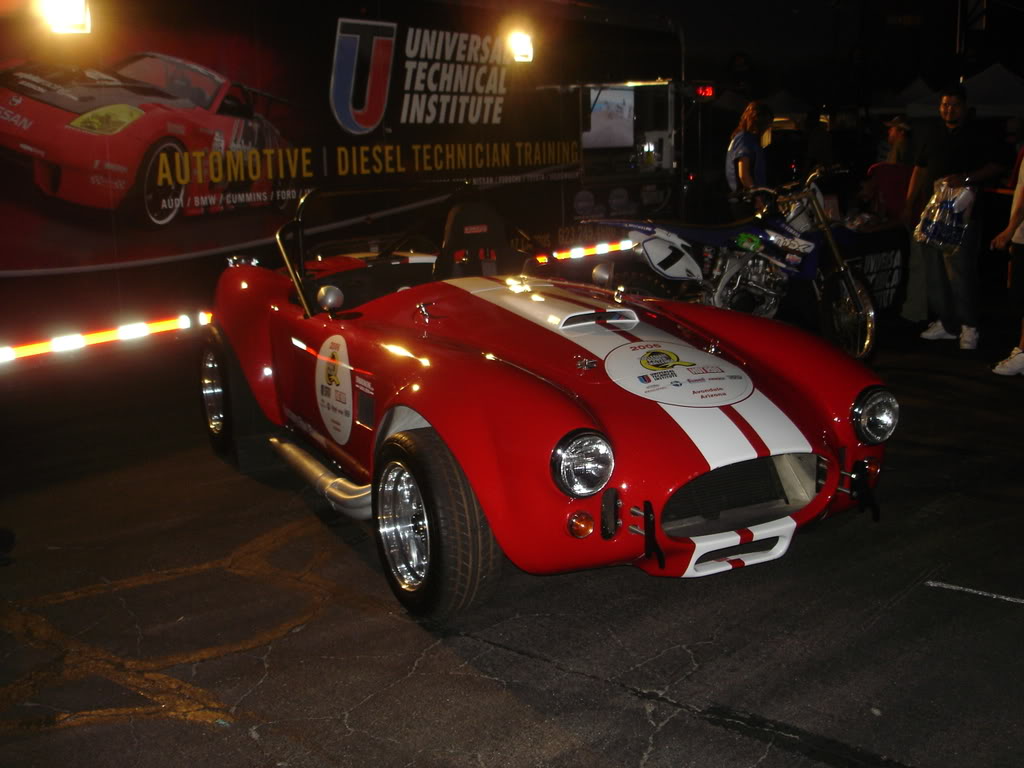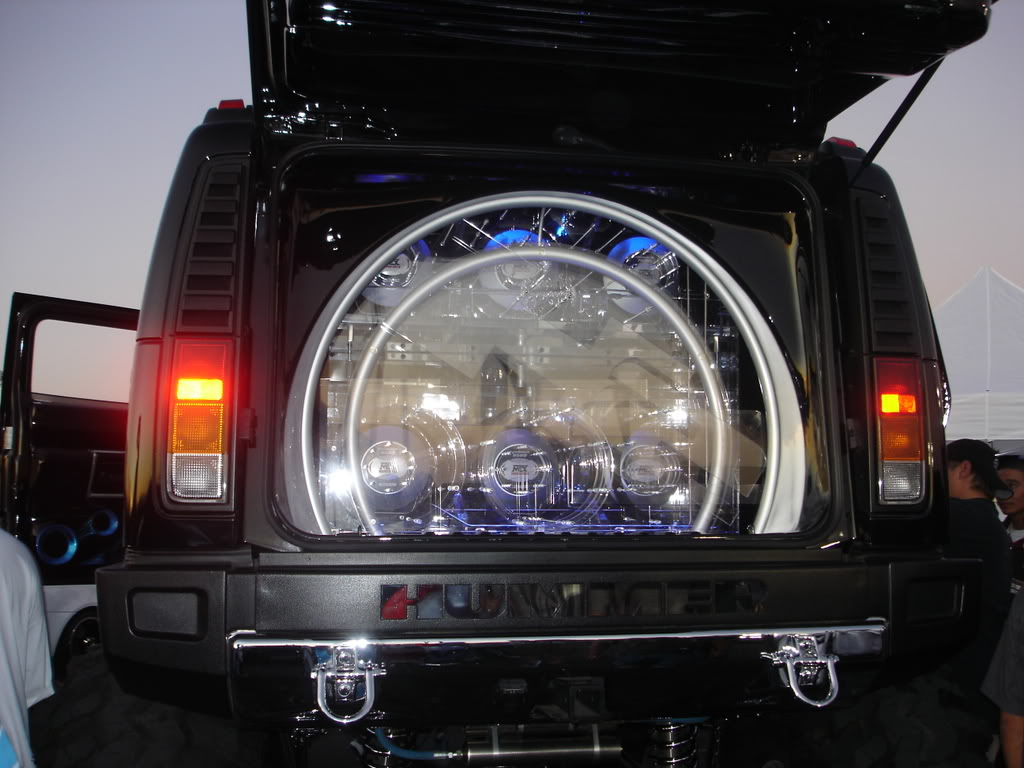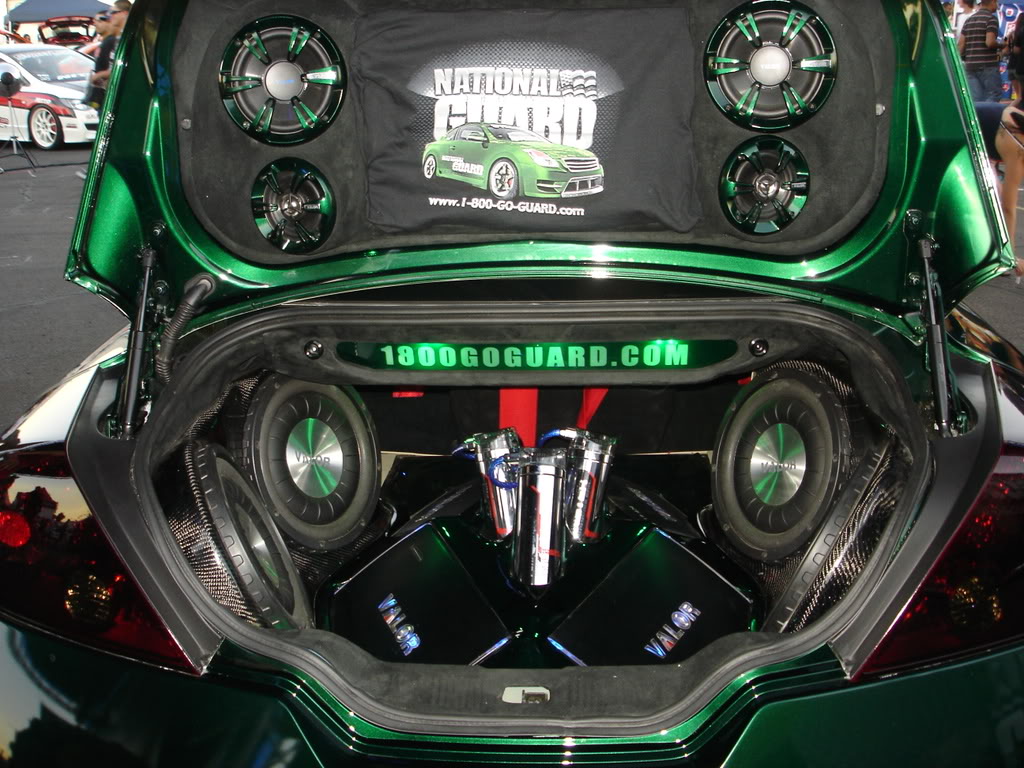 Our tax dollars at work.
http://s12.photobucket.com/albums/a241/MrLeaf200/HotImportNights/
the rest of the pictures