Are you sure you want to delete this post?

Tue Oct 21, 2008 10:19 am
I went mudding with our 4x4's a few weeks ago, finally got some pictures (will have video soon). Thought I'd share em here
And My truck did not see the mud, I own another truck to do that in... But after a 5 hour drive (one way) my mud trucks tranny locked up about 30ft away from the trailer.. lol.
Welcome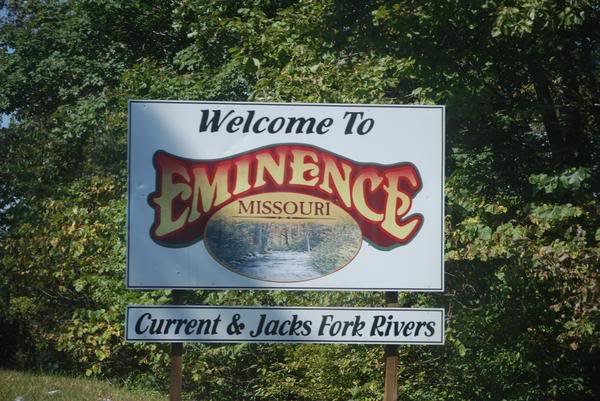 Our Camper (4 beds, full size fridge and work room built in back to house tools and such)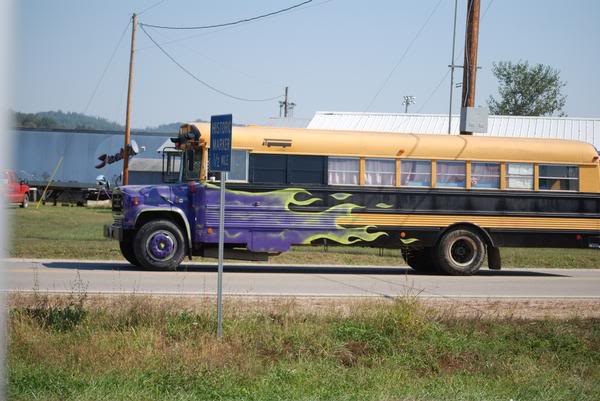 Its a birds, its a plane.. nope its a dodge ram baby!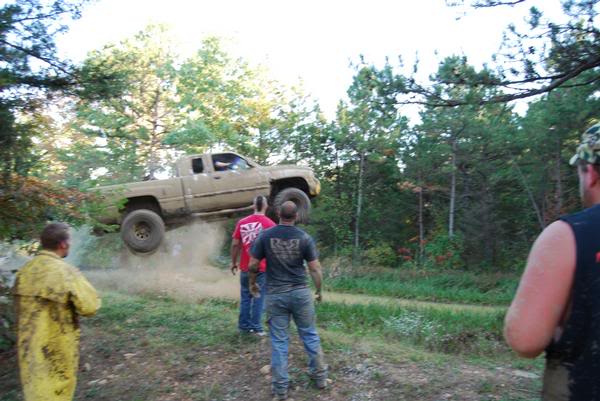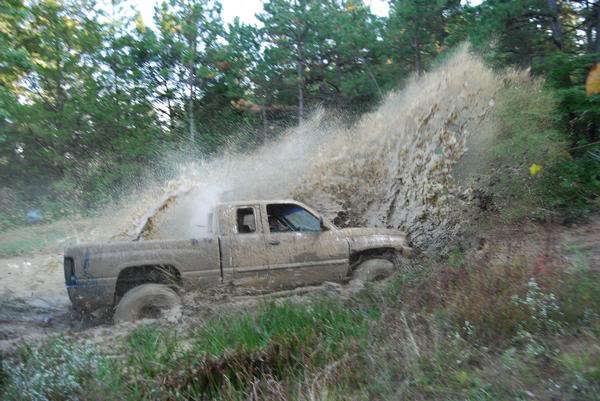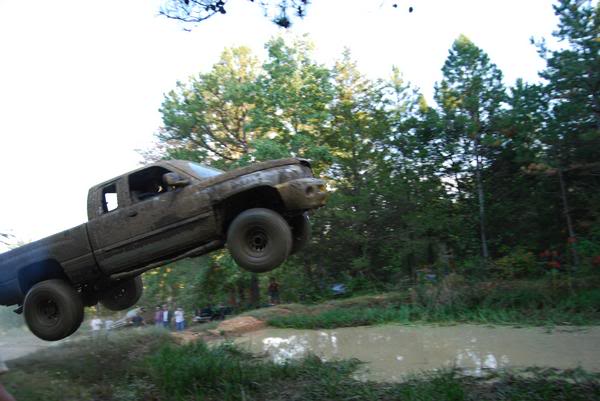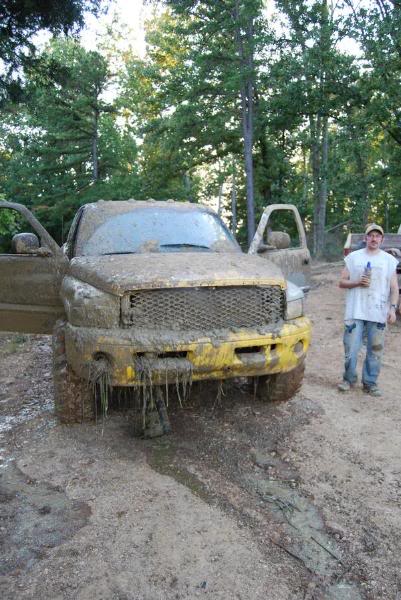 Me adding getting wood for the fire, im also fresh off the 4 wheeler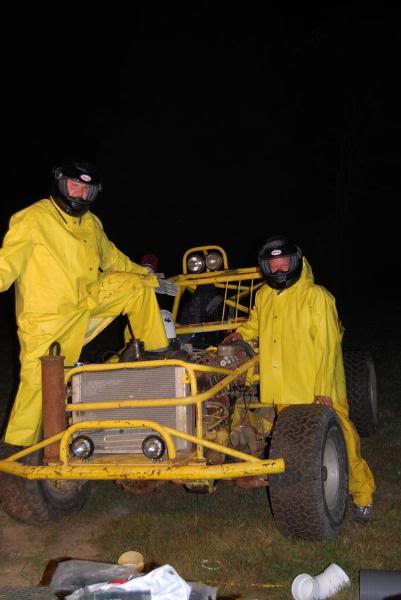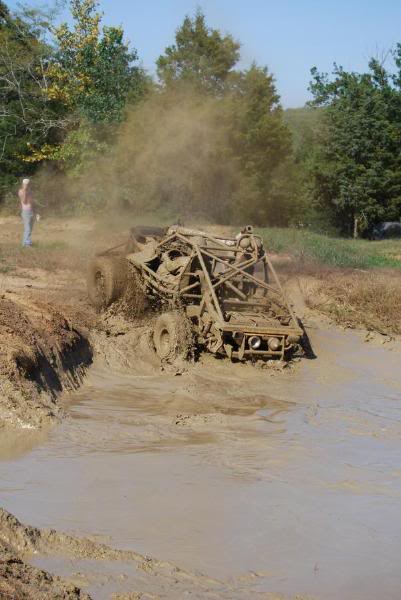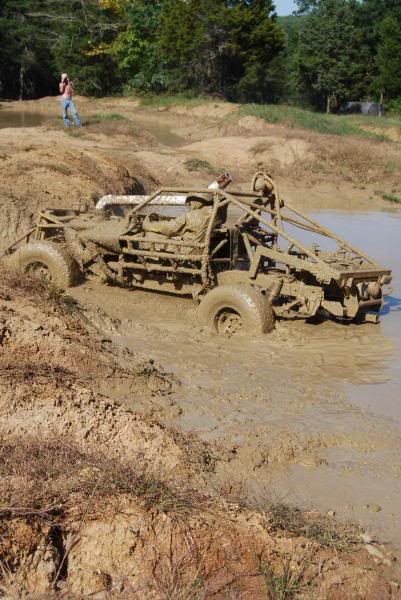 Ill have the video soon and post that too, it shows the jumps in motion and some other stuff