The lease is about to end on my dad's crewcab and he decided he wanted something cool to replace it as well as not have to make payments. Well with my help we found a badass truck to fulfill his needs. The thing is a fuggin blast to drive!
2001 GMC Sierra C3
6.0L engine AWD
Radix supercharger
Stage 2 programming
Magnaflow exhaust
20" Centerline wheels w/ upgraded brakes
Only 55,000 miles
We don't have exact horsepower numbers, but the guy he bought it from claims it has somewhere from 470-500hp.
My dad plans to remove the fender flares ASAP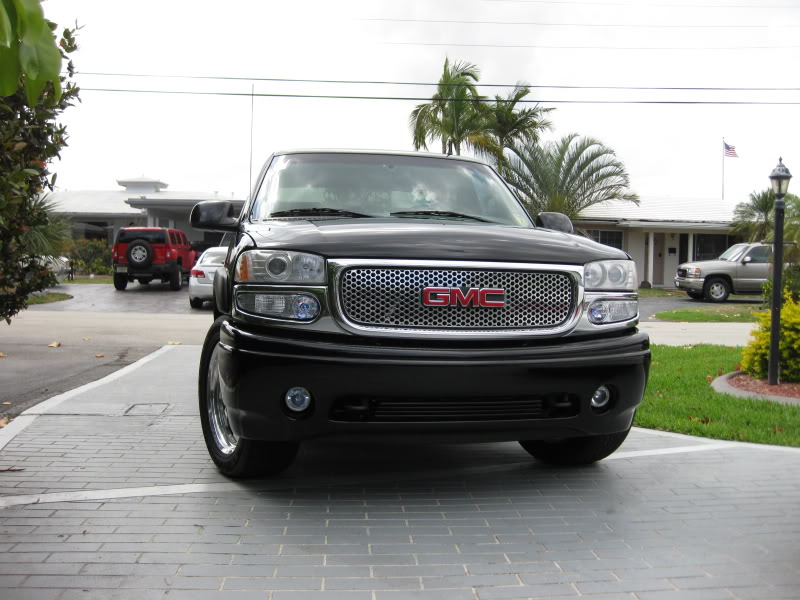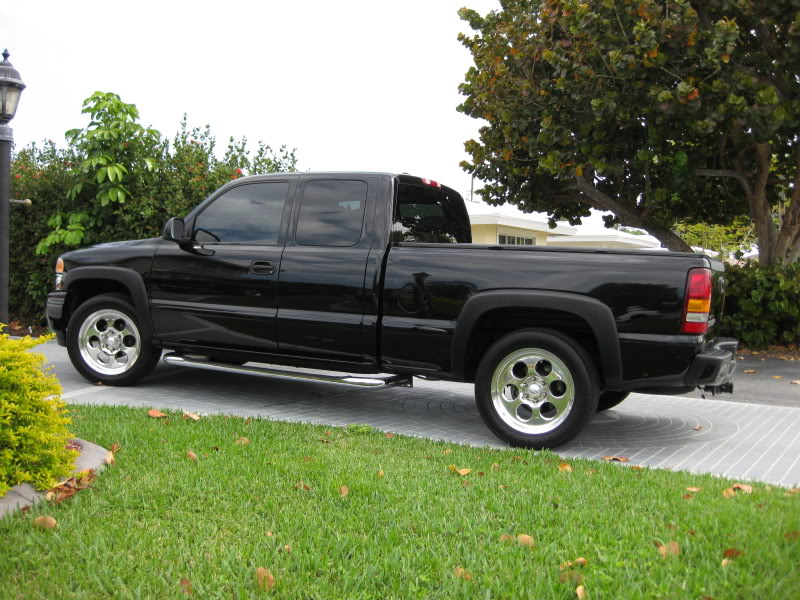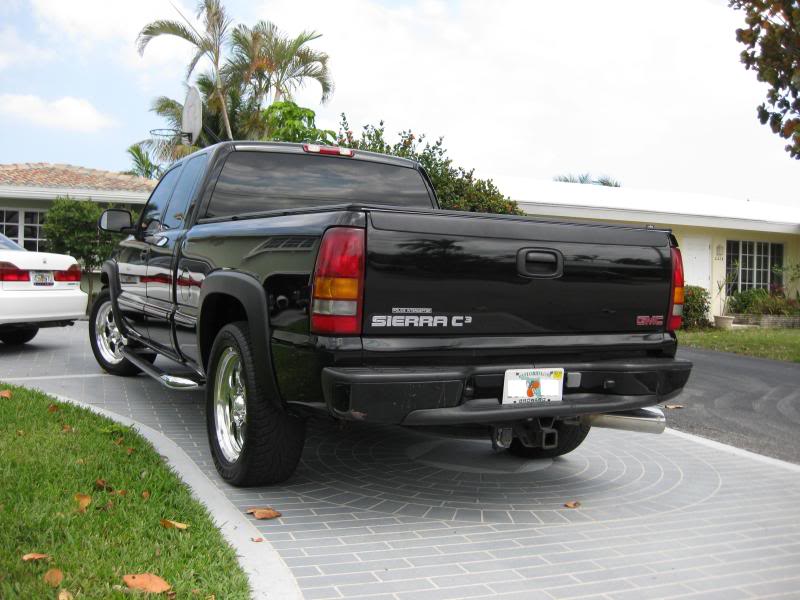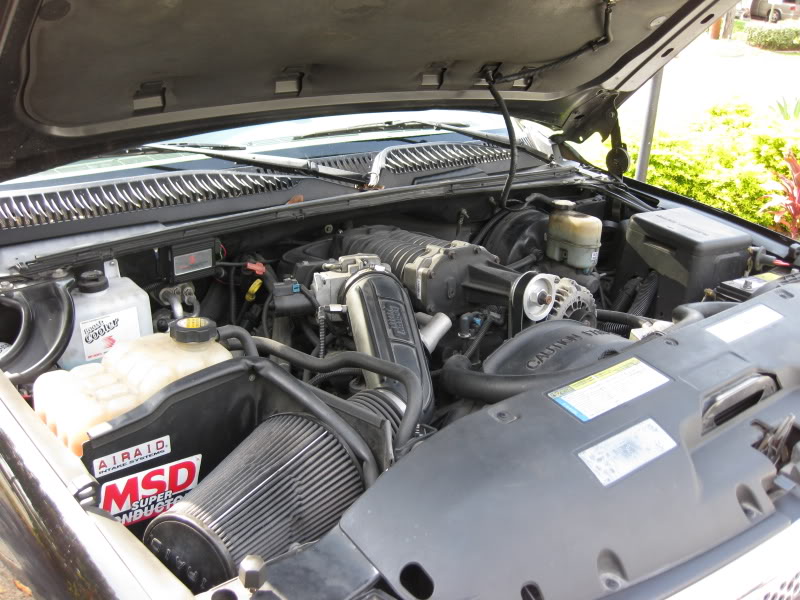 I'll get better pics after he gets it detailed.