Okay, everyone else is doing it.
I am picking this up in two weeks;
Its a 1980 RX7 that underwent a ground up 'restoration' per say that took about 7 or so years.
It has a Rotary Engineering widebody, from what I can tell. It looks to have a Mariah fiberglass hood. The coolest thing of it all, it has a real targa conversion that I believe was done by Petty Enterprise! It also has jongbloed wheels.
The engine is a rebuilt 13b, non turbo. I believe it came out of an -SE. I am unsure about this though. It has a Weber carb, complete exhaust which I believe is RB, electric fans, Mallory hyfire ignition for leading and trailing and a few more goodies, too.
On to the pics!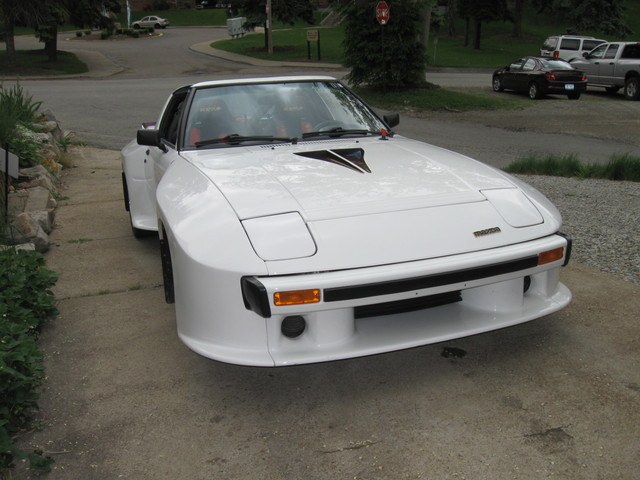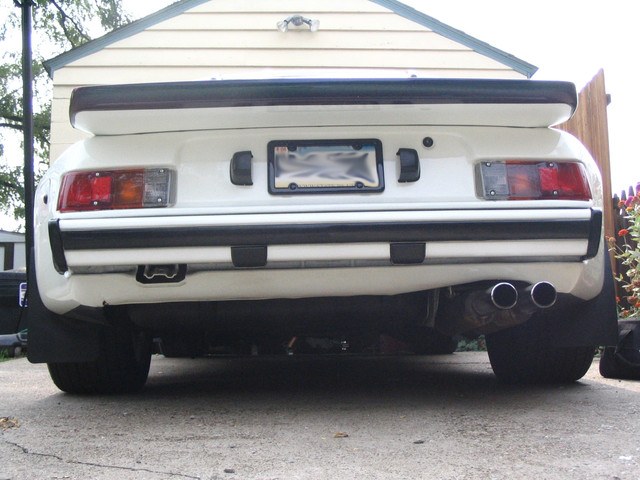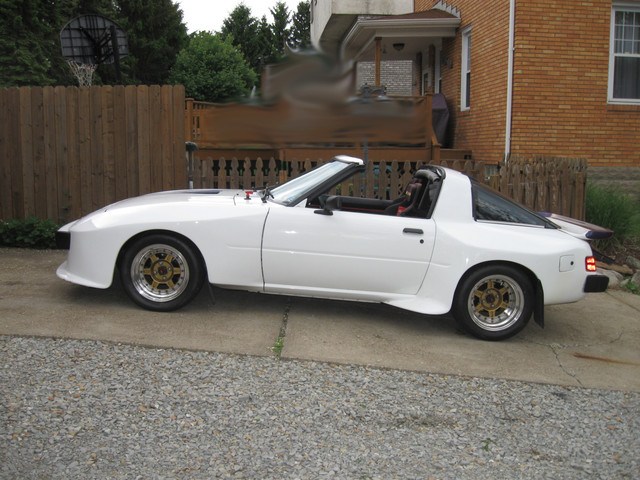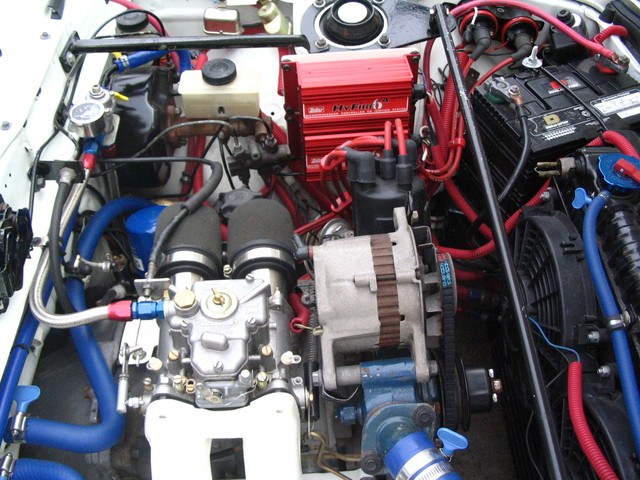 Work to be done soon;
- Finish interior, repaint some of the red black. New carpet, reupholster seats, add a radio/speakers
- Possibly buy some wheel spacers so it doesn't look like a hovercraft at certain angles.
So there she is! Ill grab a lot more pictures when I get her home. I need to do some minor work to the interior and clean it all up. The first show is June 7th!