Depends on your honking style.

I had a lot of room in my truck, and like to build stuff... so I built a bracket and I am running a York 210 (same/similar pump as Oasis). It feeds my horns nicely. As long as the engine is running... my horns can blast. It will be REALLY loud for about 30 seconds of continuous use. Then the output drops a bit as my 3 gallon tank drains, and the system is at a "steady state" if you will.
Here is is on the bench: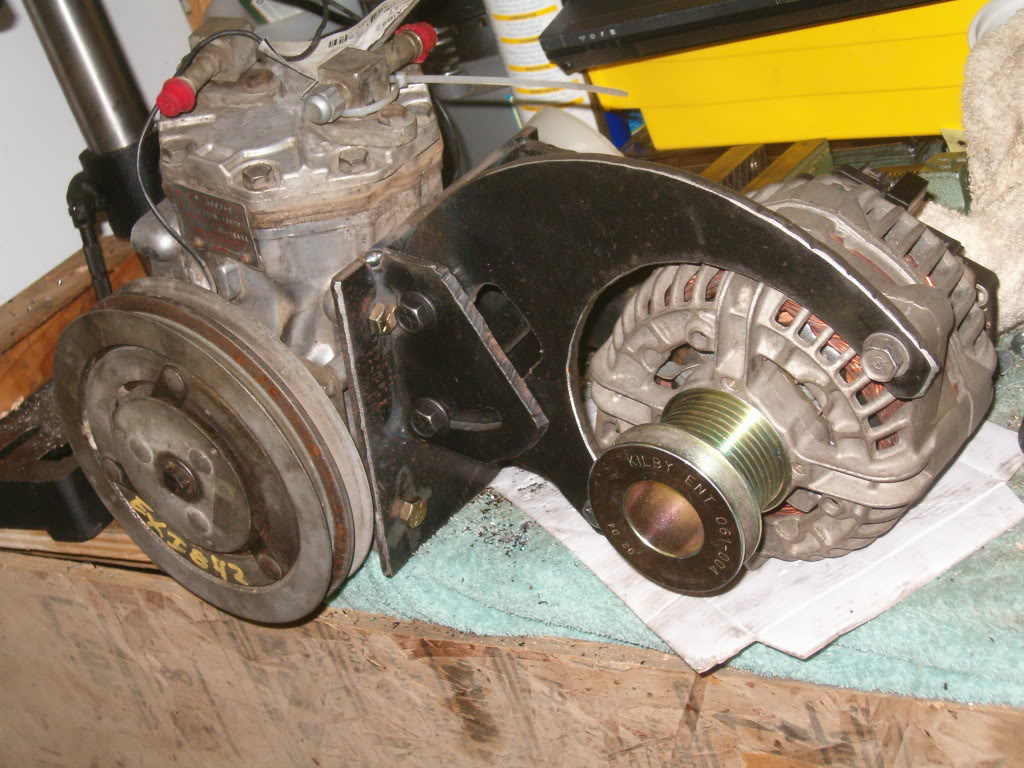 And installed: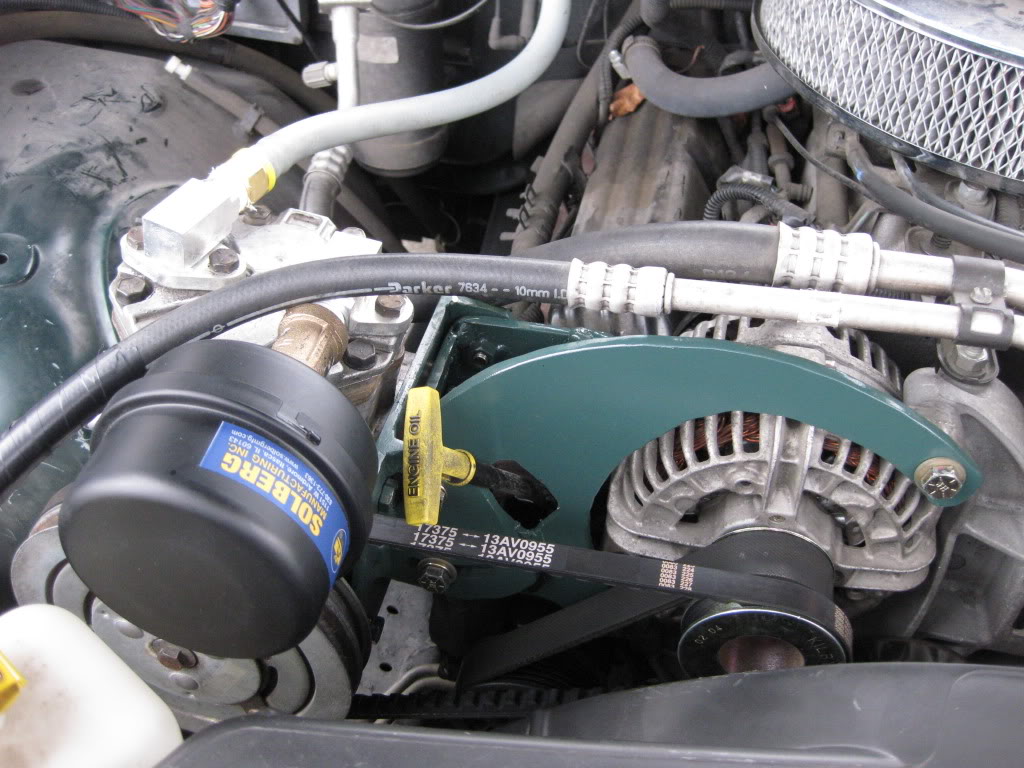 Have fun, and make some scare videos and post them.

Cartman